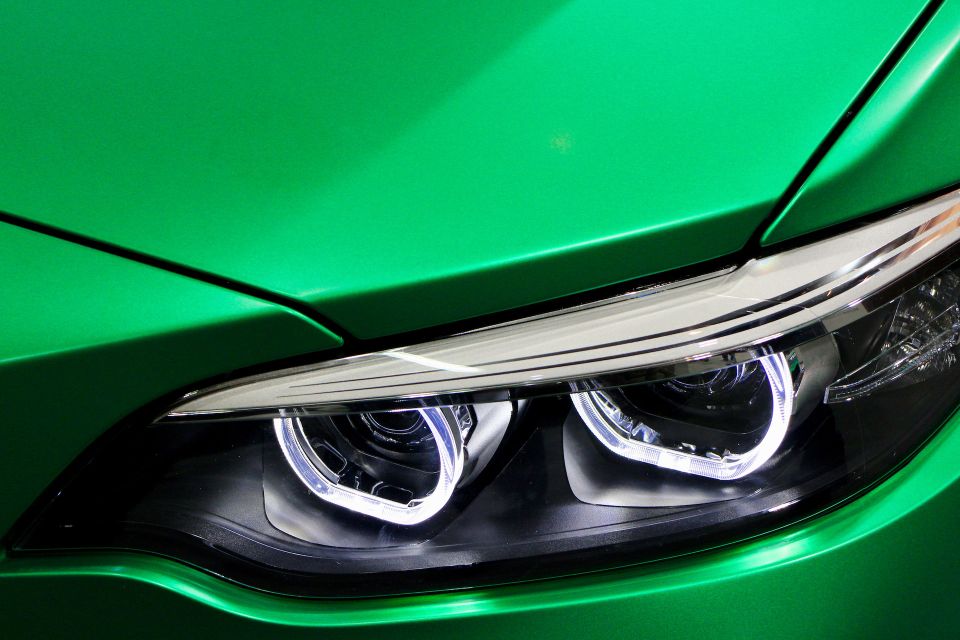 Car wraps have become an increasingly popular way to customize and protect your vehicle. They are made from a tough vinyl material that is applied directly to the car's exterior. The materials used are designed to resist fading, scratches, and other weathering.
Continue reading...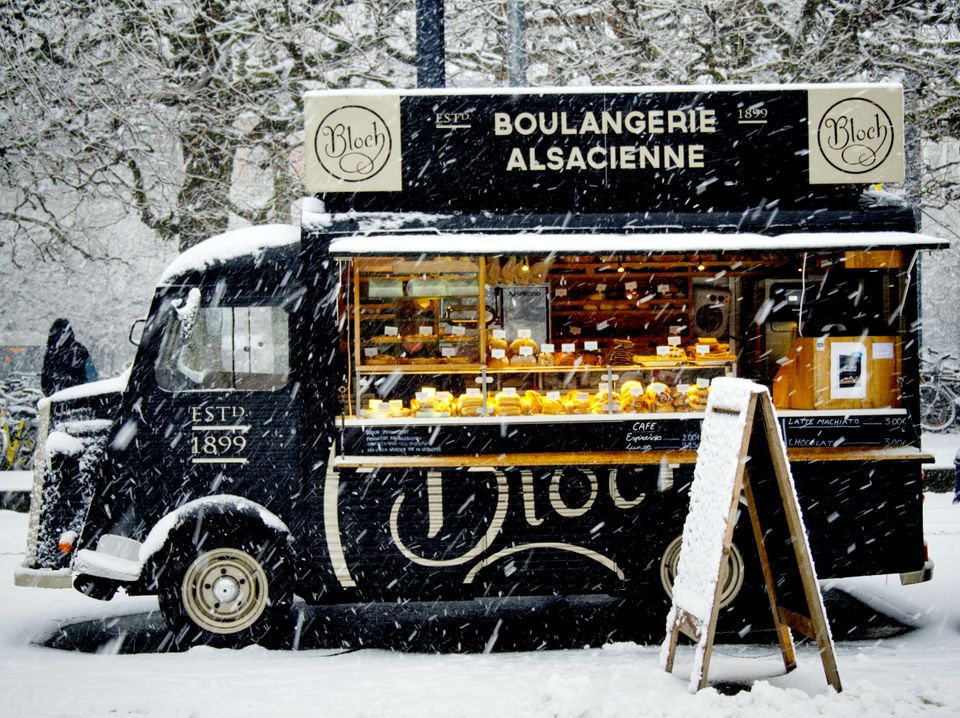 In today's competitive business world, standing out from the crowd is essential for success. One effective way to do this is by investing in custom outdoor signs. By creating a unique and eye-catching sign, businesses can increase their visibility and attract more customers.
Continue reading...

Contact us for a free estimate.