How to Make Brochures More Interesting—Use Pictures!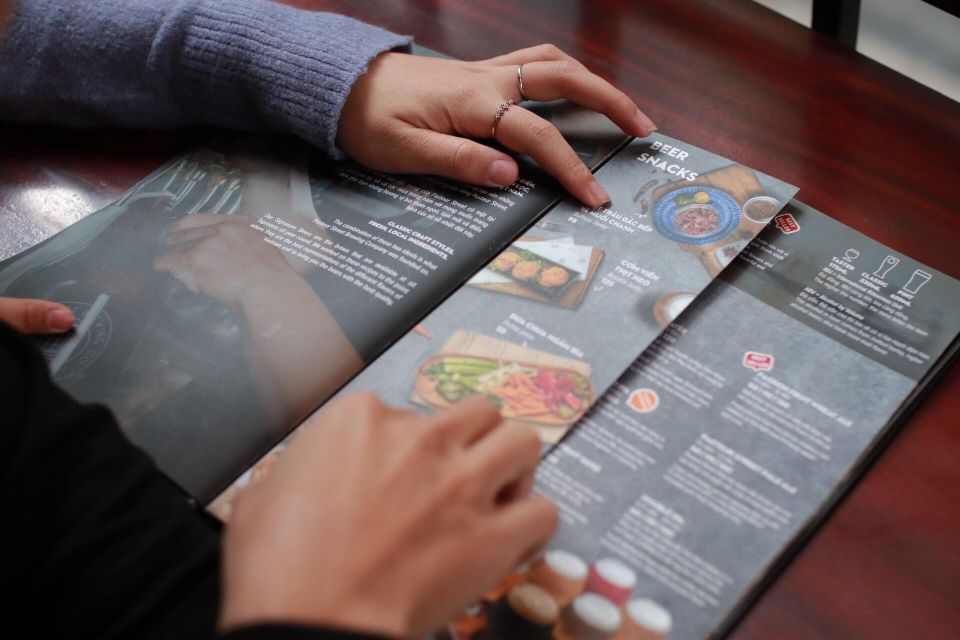 If you're not familiar with brochures, they are essentially printed advertisements that promote your business or yourself. You might find them at the airport as you exit or in your mailbox in the mail. Brochures can be paper or mailed in a protective envelope or mailer. The brochure format is a great way to present information about your business or products in detail. You can include the benefits or features of your product and create a sense of urgency to encourage the reader to contact you.
Brochures are a great way to present all of the information that you want to communicate to your customers or prospects in one convenient location. Brochures can be folded, which means they can fit in a purse or briefcase, but they can open up to display informative and visually appealing pages. You can also design brochures that fold out or open up into a tri-fold or multi-fold brochure.
Now, you can essentially include anything you want in your brochure—as long as it's relevant to the purpose.
Today, let's explore how you can make brochures more interesting:
How to Use Pictures in Your Brochures
Pictures are worth a thousand words. The images that you put in your brochures can be simple or complex, but they should be exciting or visually appealing. You can use pictures and graphics to help illustrate points that you are making in the brochure. You can also include photos of yourself, your staff, your facility, and other items that will help the reader visualize what you are selling or promoting.
What Kind of Pictures Should You Use?
You can use all kinds of pictures—just remember that they should be relevant to the point you are trying to make. For example, let's say that you are sending a brochure to your customers to promote a new product that you are offering. You could use a picture of the product itself or your employees standing in front of the new product they are promoting. There are many potential pictures to choose from, and you should select pictures that will appeal to your target audience.
The Benefits of Using Pictures in Your Brochures
Pictures can help you to build a relationship with your customers. In the example above, you send your brochures to your current customers to promote a new product.
If the design is eye-catching and the pictures are relevant, you will build a relationship with your customers, and they will be more likely to purchase your products in the future. Images can also help you to build a relationship with your prospects.
When someone receives a brochure that has a picture of a product or an employee, they will connect with the brochure and want to learn more about the product or service you are selling.
Tips to Remember
Don't overdo it. If you have too many pictures, you will create a brochure that no one will want to read.
However, don't be afraid to add pictures to make your brochures more interesting and appealing. Just make sure that you don't overdo it. Try to keep the number of pictures to a minimum, and make sure that you aren't using any more than are necessary.
There is also an argument to be made when using multiple pictures. If you are presenting several pieces of information, you can break them down into various pictures. For example, you might have a picture with a few pieces of information and then present the same information in another picture.
The Bottom Line
No matter what you plan to include in your brochure, make sure that your brochure comprises only the best images. By keeping the number of pictures to a minimum, you can maximize the effectiveness of your brochures.
If you are looking for the best place to print
brochures and more in Chattanooga
, we can help you! Here at Printree, we offer high-quality printing, signage, and vehicle wraps in the Chattanooga Area. Contact us today to learn more or get started!