How Can Brochures Become Effective Marketing Materials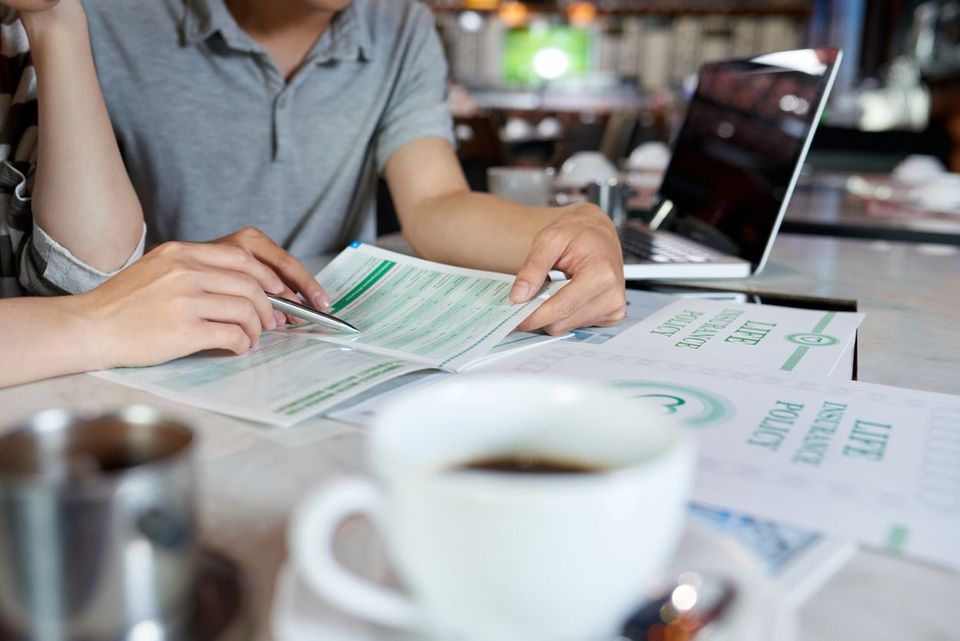 You may wonder why businesses use print marketing materials even when using digital marketing. Could printed marketing materials be effective enough to spend the extra money and time?
Here, we'll take a closer look at why businesses lean so much on paper and if paper is genuinely effective.
Just How Effective Are Brochures?
If you want to advertise your business, then coming up with a creative idea is one of the first things you should prioritize. You should think of something that will capture your potential client's attention and encourage them to do business with you.
You can use many things to advertise your business, but one of the leading marketing tools used by many companies, especially small ones, is brochures. You can find shops at the mall and some small companies distributing brochures near their location.
One of the best things about brochures is that they work for any business and can be customized for a particular business.
What's in an Effective Brochure?
If you are having a hard time designing your brochure, here are some tips on creating an attractive and effective brochure.
1. Use Your Brochure to Stand Out
The brochure is one of the essential tools to make your business stand out from the rest. However, if you have a business similar to your competitors, you must do something about it. You have to make a more beautiful brochure to attract more clients.
2. Give a Short and Sweet Description About Your Business
Most people who take the time to read a brochure have a brief attention span. That's why, if you want your brochure to be effective, you have to make sure that it is concise and to the point. People are usually interested in knowing the benefits of doing business with you, what makes you unique, or how you can help them, so make sure they know the details they want to know.
3. Highlight Your Services and Products
Your brochure will be useless if it doesn't state what services you offer and the products that you sell. People will not be interested in getting your brochure if they don't know what you offer. Your brochure should also clearly state the benefits of using your service or product.
4. Use Interesting Visuals and Colors
One of the best things about marketing materials is using a good graphic designer for design. If you want to make the brochure more appealing, you have to give the designer a free hand to play with the colors and graphics. The brochure is the first thing people will see about your business, so make sure that you can make an excellent first impression.
5. Make the Brochure to Persuade Your Reader
You also have to make sure that your brochure will convince people to do business with you. You have to give them why they should do business with you instead of someone else.
Wrapping It Up
Brochures are highly effective marketing materials, provided that you will use them wisely. Printree, a prominent vehicle wrap, printing, and sign company in Chattanooga is committed to meeting all of your sign and graphic needs with superior craftsmanship and timely delivery of your signs and graphics. We are devoted to making your business message stand out. We offer a free consultation to ensure you get the sign or graphic you need to grow your business. If you're looking to print
brochures in Chattanooga
, we've got you covered! Get in touch with us today and let us know how we can help.