The Different Benefits of Using Pop-up Displays for Events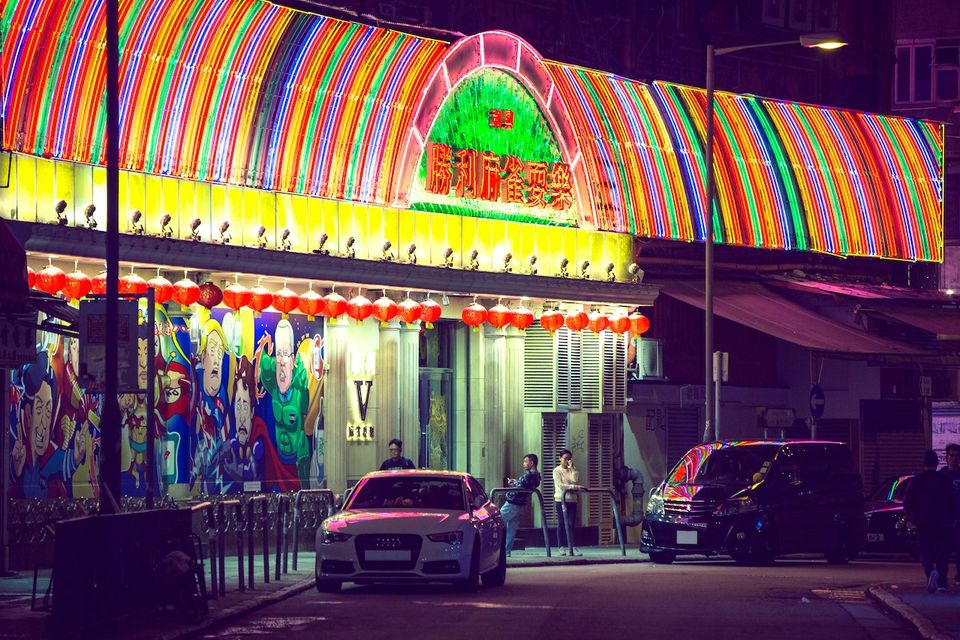 Pop-up displays are a great option for attracting attention at your next event. These exhibits may be taken anywhere, set up in minutes, and modified to suit any need. They can be used to advertise your company and draw attention to your goods and services. Besides that, here are a few more reasons to invest in them for your upcoming event:
1. They Make a Huge Statement at Shows
In order to get your message over during a convention, consider using a pop-up display. They provide a cutting-edge method to promote your company and set you out from the crowd. Your company's branding or marketing campaign can be perfectly reflected in its design, which is why they are generally styled with colorful, eye-catching graphics.
They're also useful for publicizing your company's name and drawing attention to the goods and services you offer. Crisp, full-color graphics printed on the pop-up display will attract the attention of passers-by at conventions and other events where you set up a stand. You may increase brand awareness at the trade show and at the customer's location by combining the pop-up exhibit with promotional handout goods such as personalized pens or tote bags.
2. They Are Extremely Flexible
Pop-up displays come in many forms and have many potential applications. Displays like these can serve as a visual aid when promoting a business or product at a trade show or other event, or they can be used to convey information or ideas at a conference.
They can be tailored to meet your company's unique requirements, making them a flexible and cost-effective marketing tool. They also come in a wide range of sizes, making them suitable for both foreground and background displays at a trade fair or event booth.
There are tabletop options for businesses with limited space and room-sized alternatives for those with a lot of empty booth space. Pop-up displays are ideal if you need a quick and simple way to get your message across during a gathering.
3. They Are Lightweight and Simple to Assemble
There's a good reason why pop-up displays are so prevalent: they're convenient. It takes only a few minutes to set up the complete exhibit, even if you have to do it alone. This is why pop-up displays are so useful at trade exhibitions, conventions, and other events where time is of the utmost importance.
Most pop-up picture frames are sold in a single, expanding piece. Condensed, they fit easily in a purse or backpack; unfolded, they can tower over ten feet high. Additionally, trade show exhibitors may easily carry their pop-up displays from the airport to the convention center.
Extending the metal frame, attaching brackets, and installing personalized graphics are all required for assembly. An impressive, attention-grabbing display may be set up in a matter of minutes, giving exhibitors a leg up on the competition. If you need a display that can be set up quickly and packed away just as easily, a pop-up display is a great option.
Conclusion
There are many different benefits to using pop-up displays for events. They are a great way to get your message across to attendees; they are visually appealing and easy to set up and disassemble. If you are planning an event, be sure to consider using a pop-up display to help promote your branding, products, and services.
If you are looking for a well-trusted company that does
custom-designed printing in Chattanooga
, look no further than our services here at Printree. We specialize in high-quality printing, signage, and vehicle wraps in the Chattanooga area. Call us today and let us work on printing the creative pop-up displays for your upcoming company event.