Why You Should Add Vinyl Graphics to Your Corporate Space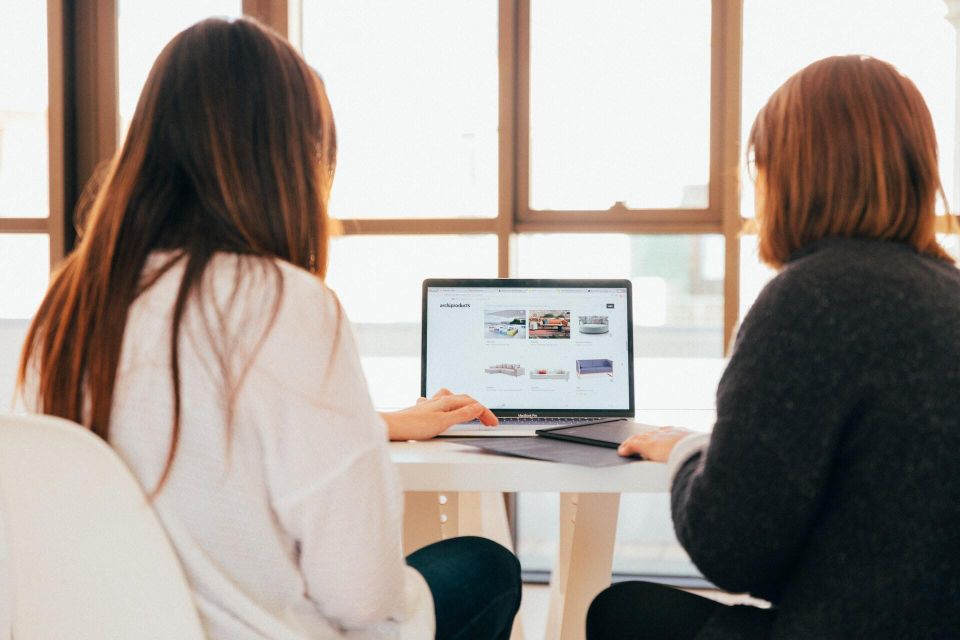 Some businesses may not be aware of this, but the look of your corporate space matters a lot. You'd want your business space to properly represent the essence of your brand. It can also often influence the customers' perception of you.
This is why many businesses try to incorporate some graphics in their wall design. This is commonly done with paint. But one way you can spice up your corporate space's look is to use vinyl wall graphics instead.
Brand Reinforcement
Business owners who want to reinforce their brand as they create an aesthetically pleasing corporate space must use vinyl graphics in their wall designs. It allows them to present their company's logo in any size and in any format they'd like.
It can also allow them to use their own photos and logos, making the signage more personal. As an added benefit, it lets anyone visiting the company's space immediately identify it as belonging to their brand.
Great Durability
These types of graphics are known for their durability. Its lifespan can last for up to 5-10 years, based on exposure to the elements.
The vinyl used in their construction can also withstand high temperatures and may not get deformed even when subjected to an intense amount of sunlight. This is why they are commonly used in the signs of gas stations, in the lettering of bank logos, and also in the storefronts of many companies.
More Attractive Environment for Customers
Going beyond the brand reinforcement that these graphics can provide is the advantage that they can provide to customers. They can create an aesthetic and attractive environment, which will allow them to enjoy their time inside your shop and have a positive view of your business.
The vinyl graphics can be used as a background for photos and graphics. Vinyl wall graphics can also be used as a backdrop for items that you display in your store. A company's logo can be used to make a beautiful mural.
Minimal Maintenance and Damage to Walls
The vinyl graphics that you use don't need any maintenance. They can just stay up on the wall with no damage to the walls.
Final Thoughts
Your office space can have a huge impact on your customers' perception of the brand you represent. So don't underestimate the power of the way your space looks, especially when vinyl wall graphics are involved.
Improve your corporate space with some quality
wall vinyl
from Printree. Printree is definitely not your typical sign company! We offer so many unique options – standalone signs, banners, storefronts, eye-catching murals, wall vinyl displays, and other displays to bring your branding to a wide audience. Get in touch with us today!