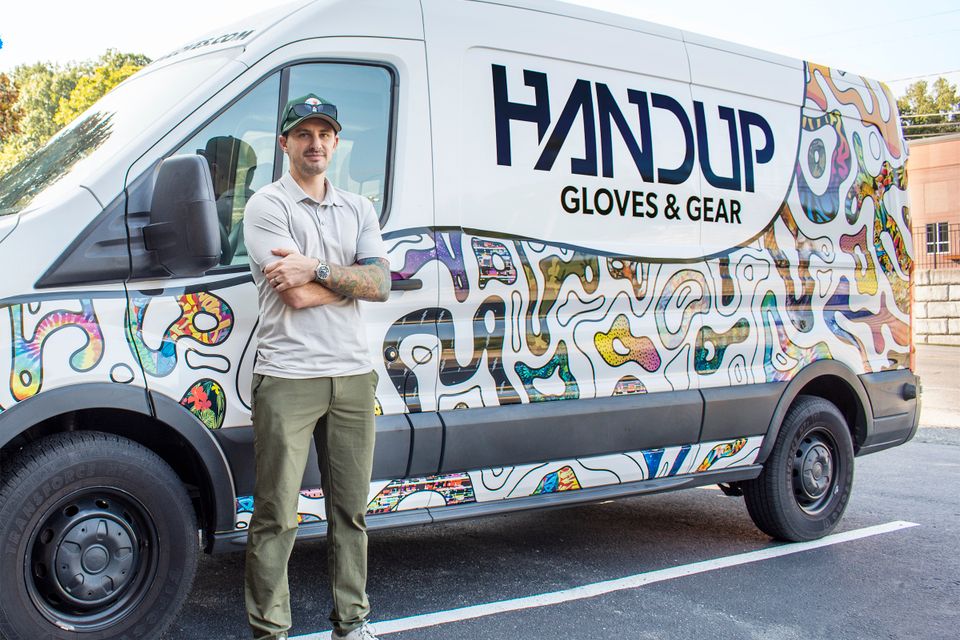 VEHICLE WRAPS
There are many ways to market your business, but utilizing vehicle wraps might be the most cost-effective way to promote your business. For Chattanooga area businesses that use work vehicles, vehicle wraps are a low-risk, high-reward form of marketing. Think about how much time house painters, plumbers, and other service companies spend in their vehicles. With vehicle wraps, all that time spent commuting around Chattanooga or stuck in traffic becomes valuable advertising time that costs you nothing.
Benefits of Vehicle Wraps
Efficient and effortless advertising: With vinyl wraps in Chattanooga, you simultaneously promote your brand while getting business-related tasks done, driving around town, and parking in public places.

Around-the-clock marketing: Unlike other advertisement modes, you are not limited to the areas where you can advertise, the people you can reach, and the frequency of displaying your vinyl vehicle wraps to the public.

Reach more for less: Custom vinyl wraps have the least expensive cost per thousand impressions compared to other traditional advertising modes. Vehicle wraps can last for years require little to no maintenance.

Non-intrusive promotion: Consumers despise bothersome or overly aggressive marketing tactics. With auto vinyl wraps, you don't have to worry about driving customers away since these simply pass by them or vice versa. However, keep in mind that your advertisements need to have excellent quality and graphic design to capture the hearts of your target market.

PRINTING
Digital printing has changed the communication landscape. Short-run, personalized, on-demand printing has become the most cost-effective answer for marketers.

Customers' expectations are constantly changing and giving rise to new market conditions. Speed and flexibility are necessities in today's business environment.

Whether you want to reduce inventory costs, speed up time to market, produce variable data output, or simply have a print run requiring high quality, you have found a valued partner for your on-demand digital printing needs.

In addition, we provide large format printing; banners, yard signs, posters, etc. Our professional project managers are here to help with your current projects as well as opportunities where digital printing can have a positive impact on your business.

Brochures
Business Cards
Postcards
Booklets
Flyers
Rack Cards
Perforated Tickets
Pocket Folders
NCR Forms
Invitations
Stickers & Decals
and MORE!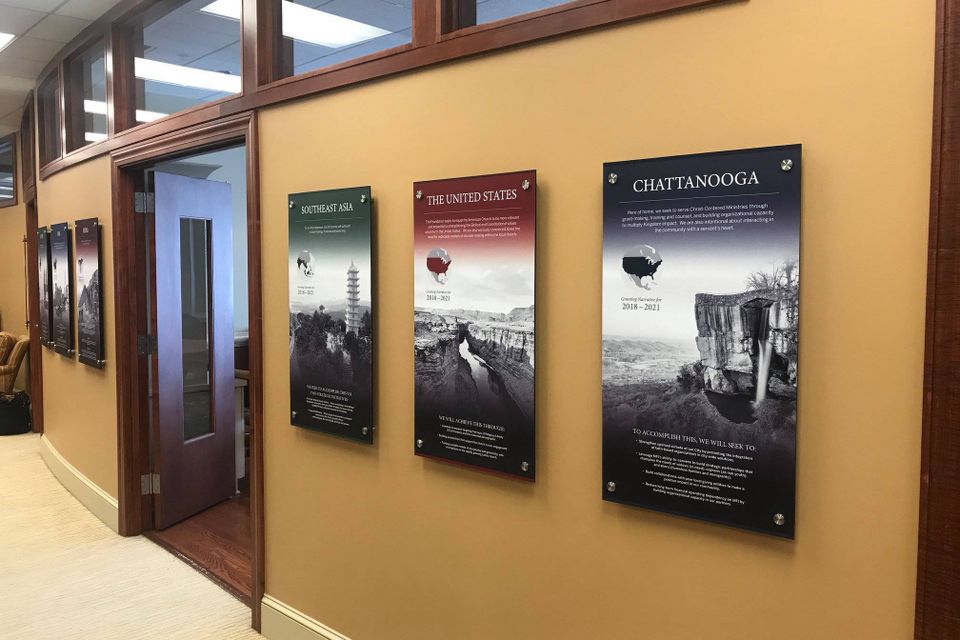 SIGNS & DISPLAYS
There are so many different types of signs out there. There is a lot of thought that goes into creating the perfect sign for your business. Will this be your main storefront sign? Will it be out by the road or further away from traffic that's passing by? What is the main message you are trying to get across? A sign should help you get more business and draw the attention of potential customers.

Here are some of the types of signs we offer:
Vinyl Banners
Retractable Banners
Vehicle Magnets
Pop-up Displays
Fabric Banners
Yard Signs
Feather Flags
A-Frame Sidewalk Signs
Trade Show Displays
Storefront Signs
Site Signs
Acrylic Panels
Presentation Boards
and SO MUCH MORE!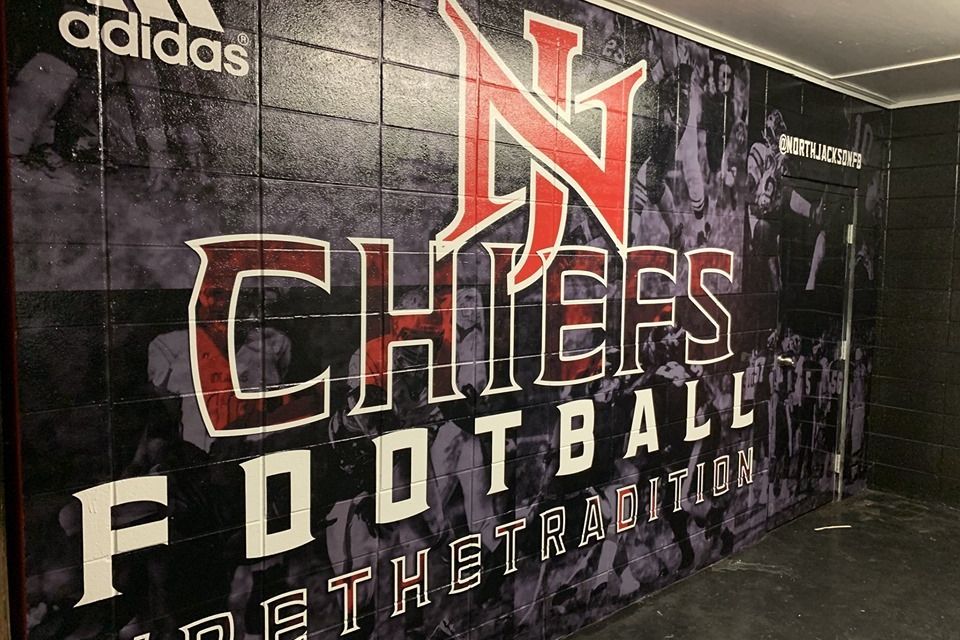 WALL WRAPS
Transform blank wall space into larger-than-life graphics with Printree's custom wall wraps. If you're from the Chattanooga area, chances are you've already seen some of our wall wraps proudly displayed in schools, sports facilities, office buildings, and event centers.

Choose from a range of high-performance templates or work with our graphic design team to bring your vision to life in full-color and superior quality. All Printree wall wraps are made from durable, high-quality material that stays looking great for the complete product lifetime. Plus installation is easy, whether you're trying to wrap interior flat walls or hard-to-stick surfaces like brick, stucco, or concrete.

Perfect for:
Schools
Sports Facilities
Office Buildings
Event Facilities

PRODUCTS & SERVICES
VEHICLE WRAPS AND SO MUCH MORE!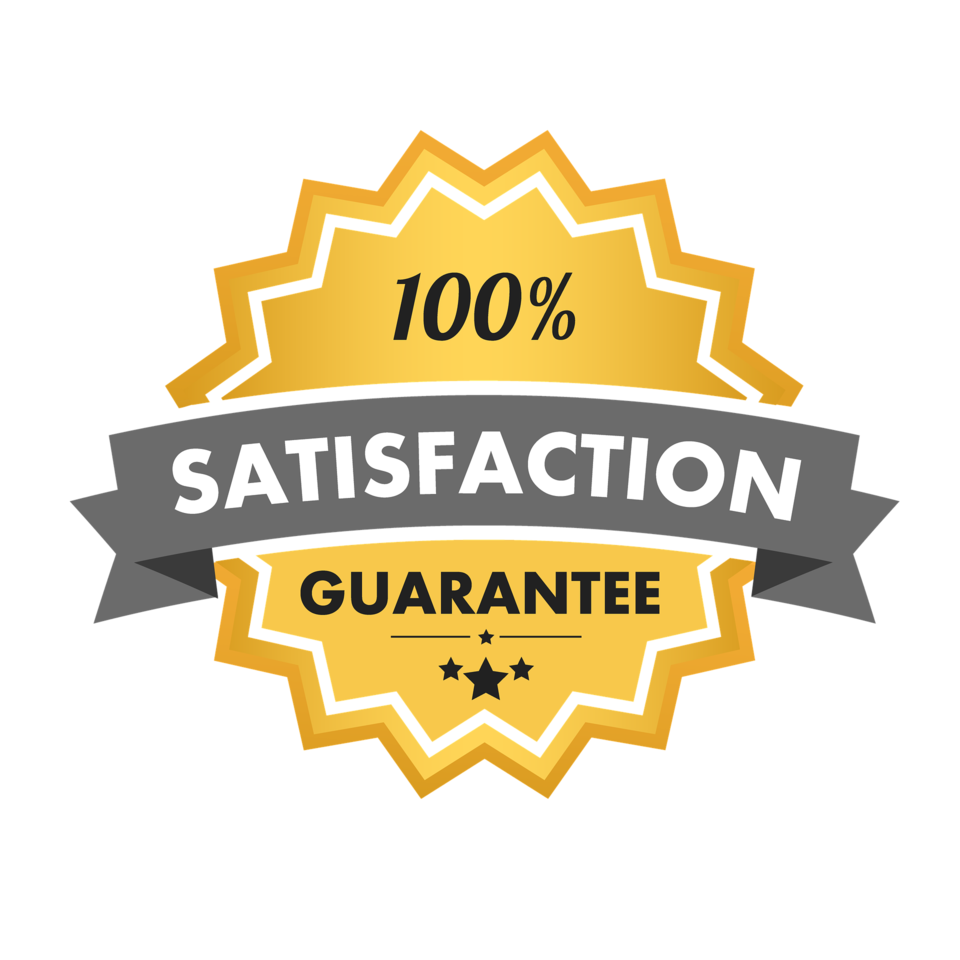 • Brochures

• Posters

• Business Cards

• Stickers & Decals

• Trailer Wraps

• Banners
• Yard Signs

• Site Signs

• Custom Signs

• Postcards

• Sales Sheets

• Flyers
• Retractable Displays

• Perforated Windows

• Vinyl Signs

• Booklets

• Banner Displays

• YADA, YADA, YADA!

Contact us for a free estimate.