What You Need to Know About Car Wraps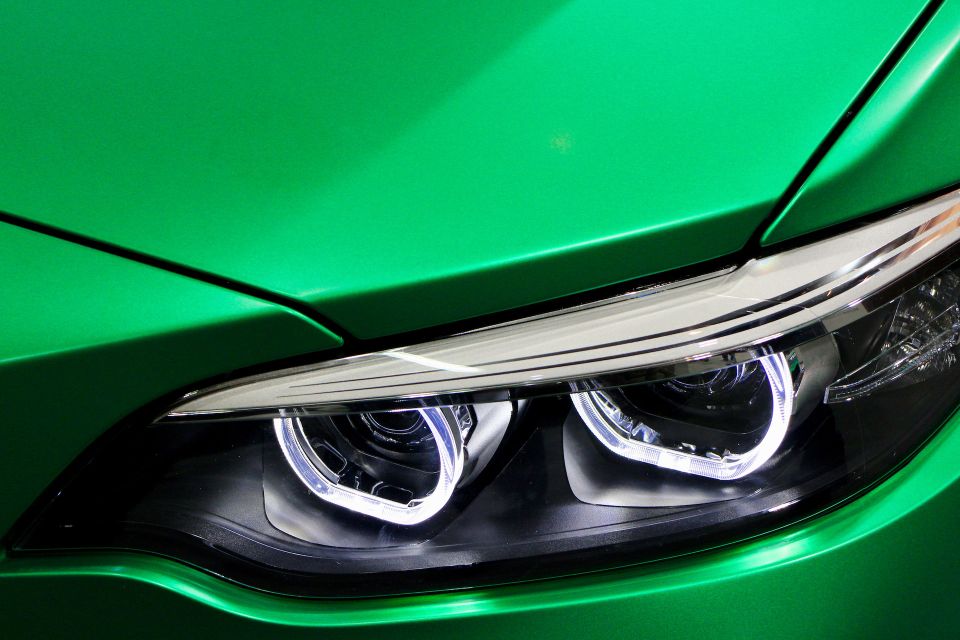 Car wraps have become an increasingly popular way to customize and protect your vehicle. They are made from a tough vinyl material that is applied directly to the car's exterior. The materials used are designed to resist fading, scratches, and other weathering.
What is Involved in a Car Wrap?
A car wrap involves several steps:
The surface of the car is cleaned and prepped. This includes any existing wax, dirt, or debris impeding the adhesive.
The vinyl material is cut to size and applied to the car. Once applied, a heat gun is used to activate the adhesive and create a tight seal.
The wrap is trimmed to fit the car's exact shape and size.
The Benefits of a Car Wrap
1. Complete Surface Cover
Car wraps provide complete surface coverage for vehicles. This means that you can completely change the look of your car without painting, which can be expensive and time-consuming.
2. Cost-Effective
Car wraps are much more cost-effective than a custom paint job. The cost of a car wrap is typically much lower than a custom paint job, and it is also much easier to remove or change the design.
3. Durability
Car wraps are incredibly durable and can last up to five years with proper care and maintenance. This makes them a great investment for anyone looking to add a custom look to their car without having to worry about it fading or peeling.
4. Paintwork Protection
Car wraps can be used to protect the paintwork of a car. This is especially useful if you are looking to keep the original paint of your car in good condition for a longer period. The wrap acts as a protective layer, preventing dirt and debris from damaging the paint.
5. Easy to Clean
Car wraps are also easy to clean and maintain. They can be wiped down with a damp cloth and then polished with a wax or sealant to keep them looking fresh and new. This makes them much easier to maintain than regular paint jobs requiring more frequent and intensive cleaning.
Does Car Wrapping Ruin the Paint?
No, car wrapping does not ruin the paint of your car. Car wraps are designed to be applied over your car's existing paint, so the paint underneath will not be damaged by the wrap. However, if you do apply a wrap to a car that has already been painted, it is important to make sure that the wrap is properly applied and that any existing paint is completely covered.
How Long Does It Take to Install a Car Wrap
The time it takes to install a car wrap depends on the size and complexity of the wrap. Generally, a full wrap can take anywhere from one to two days to complete. A partial wrap, such as a hood or roof wrap, can usually be completed in a few hours.
The Bottomline
Car wraps are an excellent way to customize and protect your car from the elements. They are an incredibly durable material that can be applied quickly and easily to any type of vehicle.
The process involves an adhesive being applied to the car's surface, a vinyl wrap being laid down, and then the wrap being heat-shrunk to ensure a perfect fit. The wrap can then be printed with any design imaginable, making it a great option for anyone looking to customize their ride. Car wraps offer a great way to add a unique touch to your car that will stand out from the crowd.
Are you looking for
car wraps in Chattanooga
? Printree offers high-quality vehicle wraps, printing, and signage. Get in touch with us.