Get Acquainted with the Different Types of Business Cards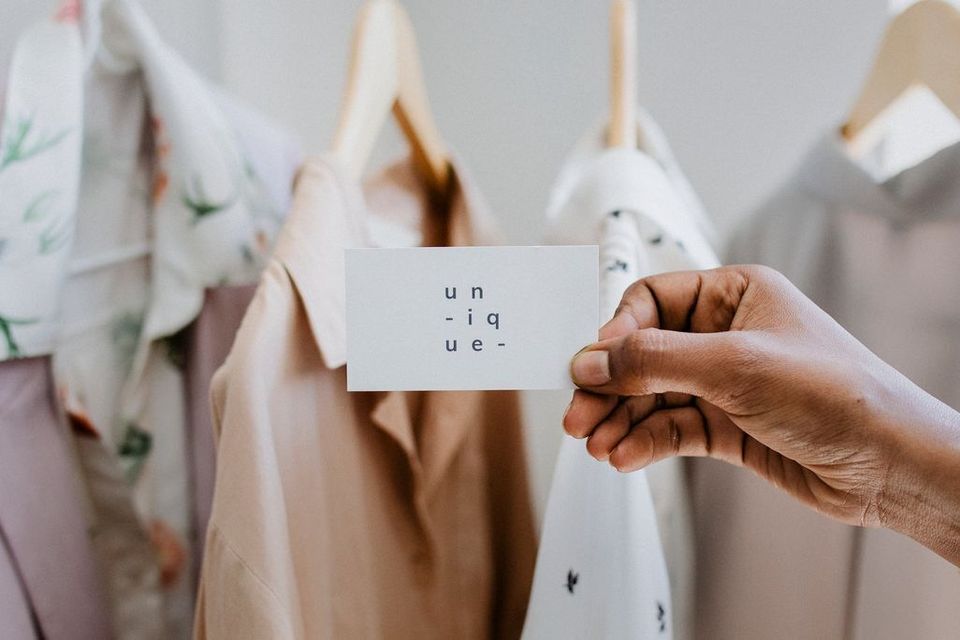 A business card serves as a personal identification card and a business card. It's a printed card providing information about the individual or business and the organization's name and emblem.
There are numerous sorts of business cards based on the companies. Every card is personalized or adapted for a specific individual or profession.
In addition, everyone in the company has the same business card, which has all of the same information except for the person's name and a phone number.
This article will run you through the various types of business cards.
Classic Business Cards for a Professional Look
When you don't have a creative concept for a business card, you can choose a basic format. The information on the card is preliminary, such as the company's name and a small logo, the organization's address, the person's mail ID, and the organization's and person's contact numbers.
Classic business cards have a professional appearance and are usually printed on a white background with a standard, bold font for legibility.
Trade Business Cards Representing Your Field of Work
People who work in the trade frequently have their own cards. If you make plastic business cards, you should provide them to your clients, competitors, financiers, suppliers, or providers.
These business cards reflect their proprietors in a very crisp and stylish look, and they are the essence of a particular trade. The design should reflect the person's profession.
Social Business Cards for Networking
The communication patterns of a social networker are often reflected on his business card. On most business cards, traditional methods of contact are not listed. In a different manner, the URLs of Twitter accounts, Facebook accounts, and other social media websites are put on the card.
Personal Business Cards for Individual Purposes
Personal business cards are distributed to a specific group of clients or audiences and include a personal contact number. A business card will not include the individual's personal contact information but will have a standard contact number that anyone can call.
However, a personal business card may have the person's mail ID and business contact information printed on it.
Profession-Specific Cards
Some innovative companies have profession-specific cards. For example, you can have a piano company with a business card resembling piano keys. A photographer's business card may be in the shape of a camera.
Although these cards are labeled as "profession-specific," they do not appear official and lack the feel of a formal or professional business card.
Orientated Business Cards That Stand Out
The orientation of certain business cards can be horizontal or vertical, depending on the organization. Vertical business cards are a great way to stand out and make a big statement. They're also great for authors, singers, and anybody else in the creative fields. However, putting all of the information on the short width of the business card is difficult with these cards.
Vertical business cards are referred to as "standout" cards. On the other hand, horizontal business cards are regarded as traditional and convey stability, trust, and confidence. These are primarily designed for finance, real estate, and sales professionals.
Wild Format Business Cards for Innovative Cards
Some groups like experimenting with alternative card formats. Others like to go small, while some use a unique enormous hold shape that converts the card into a little booklet. As long as you invest in high-quality printing, these forms are appealing and attract attention when presented to others.
Conclusion
With all the various business cards, you may think it is challenging to make the best selection. However, the kind and style of card you choose are determined by the type of work that you do. The next time you are choosing a business card, don't be scared to be bold and creative!
Are you looking for
business cards in Chattanooga
? Printree offers high-quality printing in all shapes and sizes. Contact us to learn more!