Transform Your Brisk Chattanooga Café with Custom Signage Solutions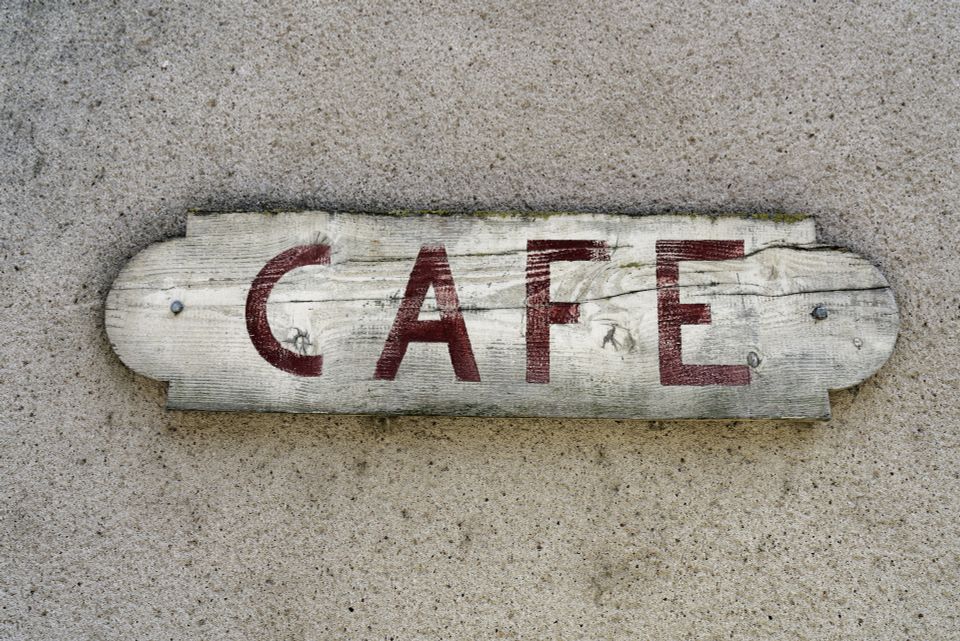 With countless cafes and restaurants popping up in the Chattanooga area, it's more important than ever to stand out from the competition. Investing in high-quality, custom signage is one effective way to draw attention to your business and create a memorable experience for patrons. In this article, we'll explore how Printree's custom signage solutions can elevate your Chattanooga café's ambiance and brand image, ultimately boosting your bottom line. Let's get started!
Establish a Strong Brand Presence with Custom Storefront Signage
First impressions count, and your storefront signage is often the first thing potential customers see when approaching your café. Customized outdoor signage, created to match your brand aesthetic and color scheme, ensures that your café stands out.
Printree offers a range of eye-catching signage options, from durable metal signs to illuminated channel letters. Consider incorporating your logo and tagline into your sign design for a cohesive brand message that beckons customers to venture inside.
Guide Your Customers with Clear and Cohesive Wayfinding Signage
Once inside your café, ensure patrons can effortlessly navigate their way around by implementing strategic wayfinding signage. Design clear and cohesive directional signs and menu boards that not only guide customers through your offerings but also reinforce your café's visual identity. Printree's custom wayfinding signage solutions can help create an organized, welcoming atmosphere that encourages repeat visits.
Set the Tone with Unique Wall Graphics and Murals
Inject personality and charm into your Chattanooga café by adorning your walls with custom graphics and murals. Wall graphics can showcase your café's story, depict local landmarks, or add artistic flair to the space. Printree's high-quality vinyl wall graphics can help you craft an unforgettable environment that resonates with locals and tourists alike.
Boost Sales and Promotions with Attention-Grabbing Window Graphics
Window graphics are an ideal tool for capturing the attention of passersby and promoting special offers or seasonal items. A well-designed display can entice customers who might not have otherwise considered your café. With Printree's vibrant and durable window graphics, you can effectively showcase sales, events, or particular menu items that set your café apart from nearby competitors.
Create a Seamless Indoor-Outdoor Ambiance with Custom A-Frame Signs
Expanding your café's dining experience to include outdoor seating? Custom A-frame signs provide a portable, versatile way to welcome and inform patrons about specials, seating options, or important policies. Printree's double-sided A-frame signs are a stylish and functional choice to ensure your messaging remains consistent and on-brand inside and outside your café.
Prioritize Customer Safety with Informative COVID-19 Signage
In the current climate, prioritizing customer safety is essential to establish trust and ensure a successful café experience. Printree can help you create customized COVID-19 signage that informs patrons of health and safety guidelines in an aesthetically pleasing manner. Keep your customers informed without compromising your café's atmosphere through well-designed, branded signs that blend seamlessly with your space.
Conclusion
Investing in custom signage solutions is a smart move for any Chattanooga café looking to elevate its brand, attract more customers, and create a delightful environment for patrons. By partnering with Printree, you can transform your café's appearance with a cohesive design strategy that incorporates everything from storefront signage to murals and safety measures.
Ready to take your Chattanooga café to the next level with custom
signage
solutions? Reach out to Printree today, and let's bring your vision to life!