Harness the Power of Brochures to Boost Your Marketing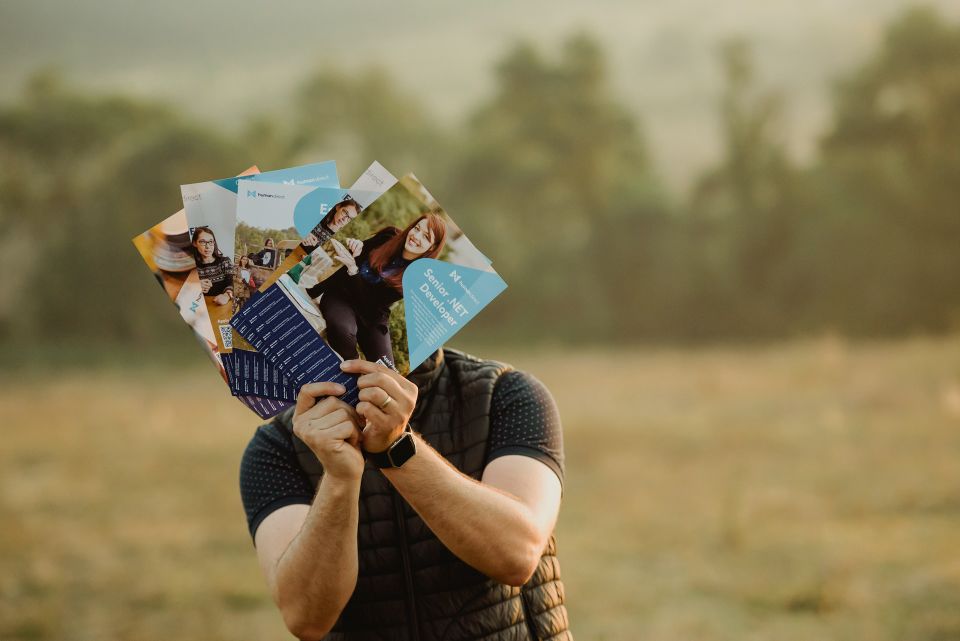 Brochures have remained a powerful tool for marketing for a long time. They are practical and cost-efficient, making them the perfect marketing material for small businesses and startups.
This article discusses how you can harness the power of brochures to boost your marketing efforts and get the most out of them.
Why Brochures Should Be a Part of Your Marketing Strategy
When it comes to marketing, a very effective and affordable method is to distribute brochures. Brochures are cost-effective and have a long shelf life. They also have the potential to help drive sales, generate leads, and increase brand awareness.
Brochures are a great way to reach a large audience in a short time. As they are light and portable, you can easily distribute them at events and conventions or hand them out to potential customers in busy areas.
Furthermore, they can be used to share valuable information about a product or service, enabling potential customers to make informed decisions.
Tips for Crafting a High-Impact Brochure
Crafting the perfect brochure is not difficult as long as you follow certain guidelines. Below are some tips to help you create a brochure that will make an impact:
1. Include an Eye-catching Design
Make sure your brochure has an eye-catching design that will grab your readers' attention. Use bold and vibrant colors and visuals that communicate your message clearly. Also, make sure you use a consistent design across all pages of the brochure.
2. Utilize Strategic Text
The text in your brochure should be well-crafted, informative, and engaging. Make sure the text is easy to read and relevant to the topic. Use the right font size and style to capture the readers' attention.
3. Use Professional Images
High-quality images can make your brochure more effective in communicating your message. Try to use a consistent set of photos that match the messaging of your brochure and also create a sense of cohesion.
4. Provide Contact Details
At the end of the brochure, make sure to include your contact information, such as your email address and phone number. Doing so will help potential customers to get in touch with you for further information.
Tips for Effective Distribution
Distribution is key to ensuring your brochures are seen by the right people. Here are some tips for effective brochure distribution:
Target Your Audience
Before you start distributing your brochures, it is important to know who your audience is. Focus on distributing the brochures in places that target your ideal buyers, such as grocery stores, conventions, and events.
Create a Plan
Creating a plan is important to ensure your brochures reach the right people. Make sure to include the number of brochures you need to reach your target audience, the events you will distribute them in, and how much time you will spend on this task.
Focus on Quality
When printing and distributing your brochures, make sure to focus on quality. Use good quality paper, ink, and designs to get the best results.
Make sure to use safe distribution practices, such as using face masks and gloves when distributing in crowded areas.
Conclusion
Brochures continue to be an effective marketing tool. Implement the strategies mentioned in this article to make sure your brochures are crafted and distributed effectively. With the right strategies, you can harness the power of brochures to boost your marketing efforts and get the best results.
Printree delivers excellent quality
brochures in Chattanooga
! Our services include printing, signage, and vehicle wraps.
We're committed to meeting all your sign and graphic needs with superior craftsmanship and timely delivery of your signs and graphics. Contact us today to get started!