7 Helpful Tips on Creating a Brochure That Impresses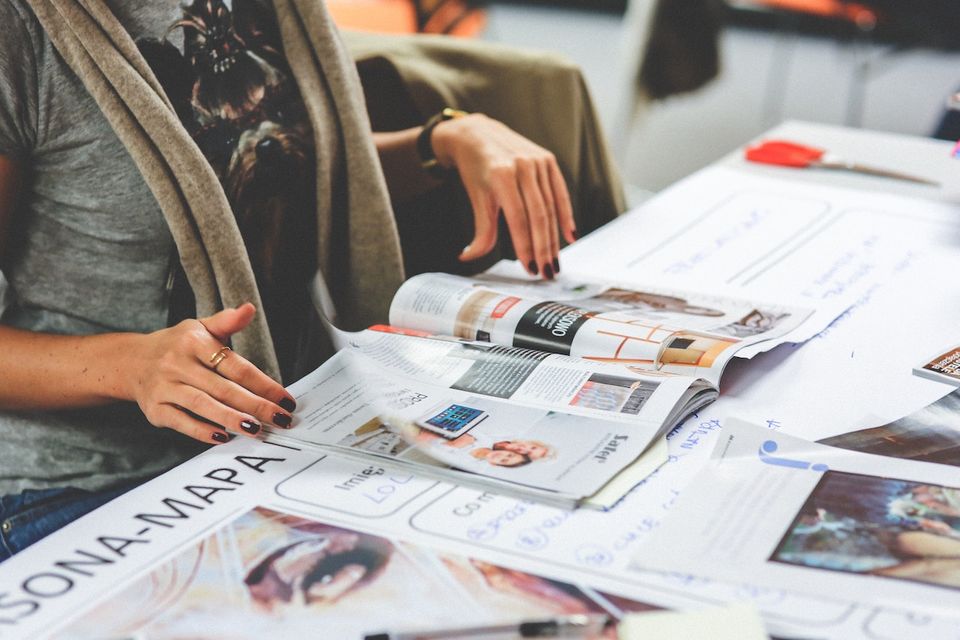 Are you looking to create a brochure that will really stand out? If so, then you've come to the right place.
In this article, we'll be sharing seven tips on how to create the best brochure possible. By following these tips, you'll be able to create a brochure that is both eye-catching and informative.
Here are seven tips to help you create the best brochure possible:
1. Keep it Simple
When it comes to creating a brochure, it's important to keep things simple. You don't want to overwhelm your reader with too much information.
Instead, focus on providing the most important information in a clear and concise way. This will help ensure that your reader understands what you're trying to say and doesn't get lost in the process.
2. Make it Visually Appealing
Your brochure should be visually appealing. This means using high-quality images and graphics that are relevant to the information you're trying to communicate.
It's also important to use colors that are eye-catching and easy to read. Avoid using too many colors, as this can make your brochure look cluttered and confusing.
3. Use Persuasive Language
When writing your brochure, it's important to use persuasive language. This means using words that will convince your reader to take action.
For example, if you're trying to sell a product, you'll want to use language that highlights the benefits of the product. You'll also want to use language that is easy to understand.
4. Highlight Your Unique Selling Proposition
Your brochure should highlight your unique selling proposition. This is what makes your business or product different from your competitors.
Make sure to clearly state your unique selling proposition in your brochure. This will help your reader understand why they should choose your business or product over others.
5. Include a Call to Action
Your brochure should include a call to action. This is a statement that tells your reader what they need to do next.
For example, your call to action might be to "call us today" or "visit our website." By including a call to action, you'll be more likely to get your reader to take action.
6. Proofread Your Brochure
Once you have your brochure designed, it's important to proofread it for any errors. A single typo or grammatical error can make your brochure look unprofessional, so it's important to take the time to proofread it carefully.
If you're not a confident proofreader, you can always hire a professional to do it for you. This will ensure that your brochure is error-free and looks its best.
7. Use High-Quality Paper
When printing your brochure, make sure to use high-quality paper. This will give your brochure a professional look and feel.
Additionally, high-quality paper is more durable than standard paper, so your brochure will be able to withstand more wear and tear.
Conclusion
If you want to create a brochure that's sure to stand out, following these tips is a great place to start. Make sure to use high-quality visuals, keep your text clear and concise, and choose a layout that's easy on the eyes. With a little effort, you can create a brochure that's both informative and visually appealing.
If you're looking for quality
sign printing in Chattanooga
, then look no further than Printree! We offer so many unique options – standalone signs, banners, storefronts, eye-catching murals, wall vinyl displays, and other displays to bring your branding to a wide audience. We also offer high-quality printing (business cards, brochures, posters, etc.) and vehicle wraps. Call today to request a quote!