4 Notable Marketing Benefits of Print Advertising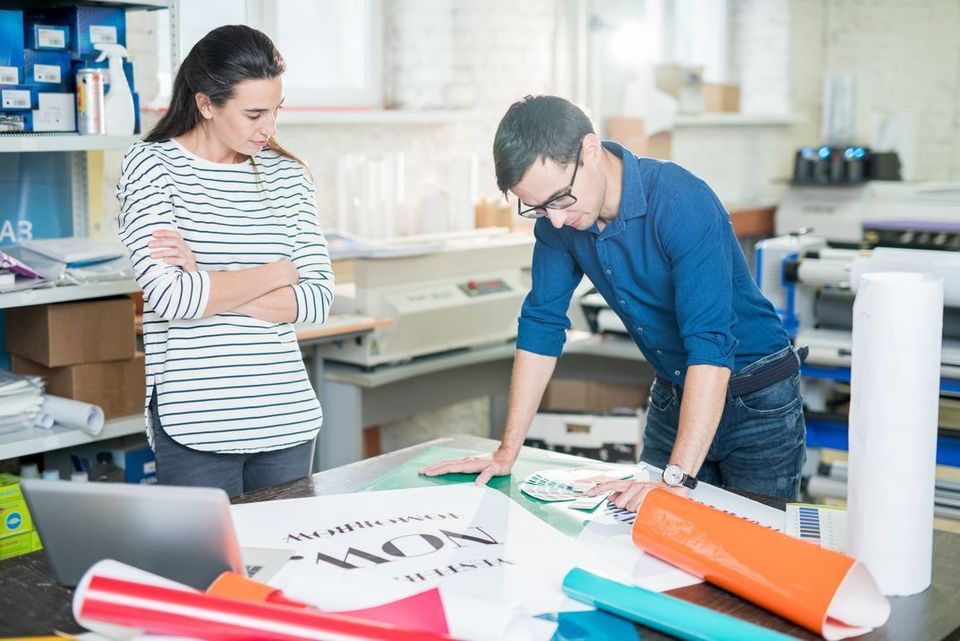 Digital ads work well, provided that they engage and are targeted to the correct audience. They tend to go unnoticed when they're uninteresting or irrelevant. With that being said, it's important to remember that print advertising isn't dead. Print ads are more noticeable.  Your local newspaper offers benefits that other types of advertising don't. If you want to learn more about this, read on as we discuss four notable reasons why print advertising is effective.
Print Reaches a More Focused Audience
The main drawback that comes with digital ads is that the internet can get rather chaotic at times. A printed magazine has no pop-ups, no incoming emails, and no reminders from an online calendar. When you read a physical magazine, you've made a conscious decision to read it; thus, people are more focused on the content of the magazine.
Print Converts Better
The Council of Medical Officers
reports that in terms of action taken, 79% of people act after seeing a print ad, compared to only 45% after seeing a digital one. With that being said, print-based marketing requires a little patience. In addition, print ads are remembered better than the digital variety, even though people tend to consume them without full engagement.
Print Helps Build Trust
People choose what magazines to read because they have a favorable impression of the magazine's content. Readers trust the publication and its contents, and they know what to expect when they read a particular issue. Readers of printed magazines do not want to be short-changed by the publisher in terms of the information presented, and they trust their publisher to treat them with respect. As an advertiser, you can benefit from this, because trust reflects well on you as well. You've passed the publisher's 'inspection,' which benefits the credibility of your brand. This credibility can extend into other marketing channels too–such as print advertisements–so digital ads do not have to be the only place your brand is seen.
Print Ads Are More Memorable
On the Internet, anything you want to read or watch is surrounded by a ton of distractions. On any given page, you might see dozens of links, ads, calls to action, and choices, all competing for your attention. This isn't an issue when it comes to print ads as there are fewer distractions so that your audience can focus on your ads, which effectively makes them more memorable.
Conclusion
We hope this article proves to be useful when it comes to helping you see the benefits of utilizing print ads. As you can see, there are a slew of benefits attached to print ads. While this doesn't mean that you should abandon digital ads, it's important that you complement these ads with print advertising. Be sure to keep everything you've learned here in mind so that you can make the most informed decisions for your business.
If you're looking for
printing services in Chattanooga
, then you've come to the right place. Founded in 1997, Printree is a Chattanooga-based vinyl and paper printing company that focuses on designing and creating eye-grabbing imagery that draws an audience to your brand.  From beautifully personalized brochures to fleets of wrapped cars and trucks, Printree puts your imagination on paper. For more information on what we can do for you, visit our website today!