Elevating Your Chattanooga Business's Brand Visibility with Printree's Custom Signage Solutions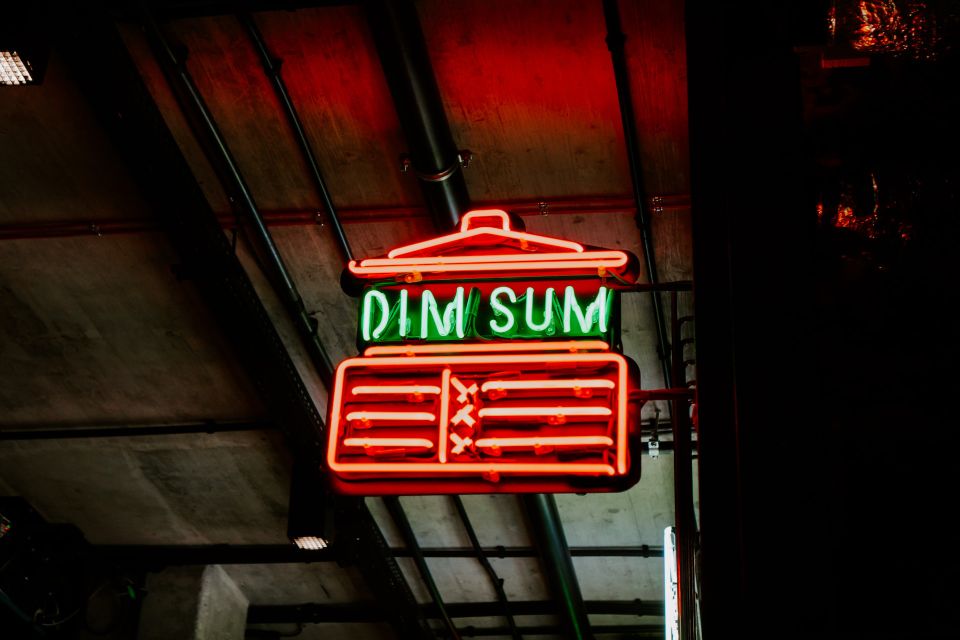 Business signage plays an essential role in creating a strong first impression of your company and ultimately contributes to its success. A visually compelling and well-designed sign not only boosts brand visibility but also effectively communicates your brand message and entices potential customers. For businesses in the Chattanooga area, Printree offers an unparalleled combination of expertise and craftsmanship to create custom-designed, high-quality signs that make your business stand out.
As a premier provider of printing, signage, and vehicle wraps in Chattanooga, Printree is committed to assisting businesses in enhancing their brand's visibility while delivering a memorable experience for passersby and potential customers. With a team of skilled professionals, state-of-the-art printing technology, and a keen eye for detail, Printree's comprehensive range of signage services ensures a result that accurately reflects your business's unique identity and vision.
In this blog post, we will delve into the impact of effective business signage on branding and marketing efforts, and share design tips for creating standout signs that truly resonate with your target audience. Additionally, we will guide you through material selection and considerations for sign durability, ensuring your investment stands the test of time.
Finally, we will showcase how Printree's expertise in high-quality signage solutions can help elevate your Chattanooga business's brand visibility and set you apart from the competition. Join us as we explore the captivating world of business signage and its transformative power on your company's growth.
The Role of Business Signage in Branding and Marketing
Business signage holds tremendous power in shaping a company's brand image and enhancing its exposure to potential customers. Let's explore how signage impacts branding and marketing:
1. Brand recognition:
A well-designed sign with the right combination of colors, fonts, and visuals can reinforce your brand identity and make it memorable in the minds of passersby.
2. Attraction of new customers:
Striking and informative signage can pique the interest of potential customers, drawing them to your business and increasing foot traffic.
3. Enhancement of marketing efforts:
A comprehensive marketing strategy encompasses various channels, both online and offline. Signage complements your overall strategy by providing tangible touchpoints for customers to engage with your brand.
4. Types of business signage:
From storefront signs and window graphics to banners, billboards, and point-of-purchase displays, different types of signage cater to unique aspects of your marketing objectives.
Design Tips for Creating Standout Business Signage
A well-crafted sign can make all the difference in capturing the attention of potential customers. Here are some design tips for creating standout business signage:
1. Reflect your brand identity:
The design components of your sign should accurately represent your brand's colors, fonts, and visual style, ensuring a cohesive appearance with your other branding elements.
2. Keep it legible:
Choose fonts that are clear and easy to read from a distance. Avoid crowding the sign with excessive information or overly intricate designs that may distract from your primary message.
3. Utilize contrast and color:
Select colors that not only represent your brand accurately but also contrast well with one another for optimal legibility and visual impact.
4. Incorporate eye-catching visuals:
High-quality images, graphics, or logo elements can help your sign stand out amidst your competitors' offerings and draw in potential customers.
Material Selection and Sign Durability: Factors to Consider
The materials and finishes used in your business signage play a crucial role in its longevity and overall appearance. Consider these factors while selecting the best materials for your sign:
1. Location and exposure:
Assess the location of your sign and its exposure to natural elements, such as sunlight, wind, rain, and snow, to determine which materials are best suited to withstand weathering over time.
2. Maintenance requirements:
Some materials demand more care and maintenance to keep their appearance vibrant and fresh. Consider the upkeep resources you have available before making your choice.
3. Budget constraints:
The type of material used will greatly impact the overall cost of your signage investment, so consider your available budget when exploring various material options.
Printree's Expertise in High-Quality Signage Solutions
For businesses looking to enhance their brand visibility in Chattanooga, Printree is your go-to source for expert signage solutions. Here's what sets us apart from the competition:
1. Dedication to quality and innovation:
Our team of skilled professionals is committed to maintaining the highest standards in design, printing, and installation, ensuring the end product reflects your business's unique identity and aspirations.
2. Comprehensive services and support:
We work with you throughout every stage of the process, from design consultation, material selection, and manufacturing, to installation and maintenance, providing a seamless and stress-free experience.
3. Mastery of state-of-the-art printing technology:
Our innovative printing technology and techniques allow us to generate high-quality, vibrant prints that impress potential customers and withstand the test of time.
4. Customization and flexibility:
We understand that every business is unique, and we strive to deliver tailored signage solutions that perfectly align with your business's distinctive needs and goals.
Conclusion:
Investing in compelling, well-designed business signage is essential for elevating your brand visibility, effectively communicating your message, and drawing in new customers. By exploring the various elements involved in creating impactful signs and understanding the significance of material selection and sign durability, you can make informed decisions that maximize the value of your signage investment.
Trust Printree's high-quality
signage
solutions for your Chattanooga business, leveraging our expertise and commitment to excellence to enhance your brand's presence. By partnering with Printree, you can rest assured that your business will stand out from the crowd, paving the way for increased brand awareness and long-term growth.