Ways Vinyl Car Wraps Strengthens Business Marketing Strategy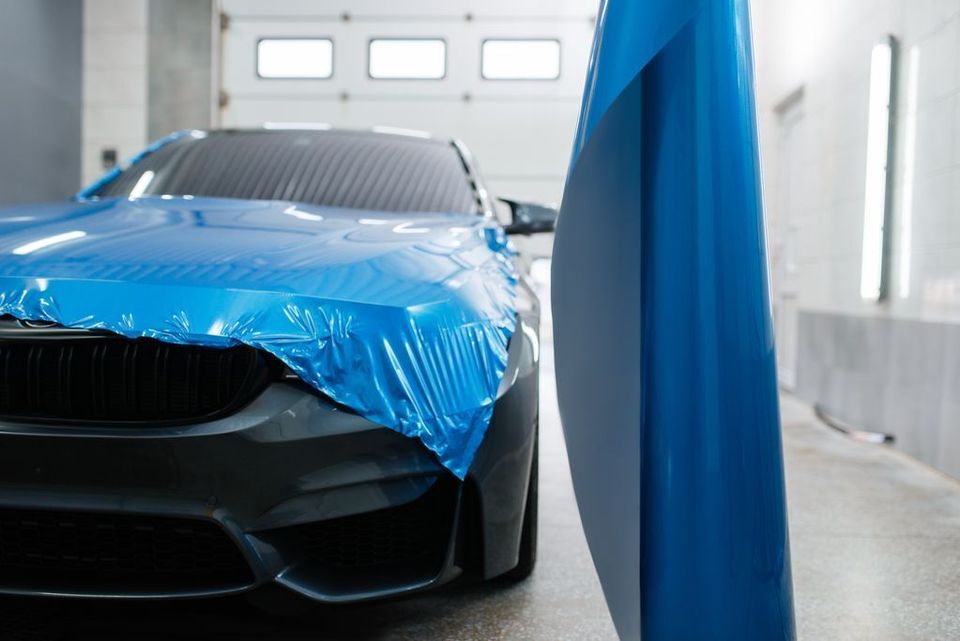 To have a successful business, you must understand that providing excellent services and products is only half the battle. It is critical to spread the word about your company to your target audience.
There are numerous methods for disseminating information about your company. It has traditionally been done through newspapers and other forms of print media. Other business owners are thinking about advertising on radio and television. Recently, another platform that could be used to raise awareness for your company is social media.
However, putting the product in front of potential customers' faces is the most effective way to make an impression. This is why signages like banners and car wraps are most effective for local businesses.
Here are ways vinyl car wraps strengthen your business marketing strategy:
1. It Becomes a Part of Your Brand
Have you been wondering why your competitors are so good at branding? The truth is that brands are so powerful because they are visually appealing. When people think or hear of a brand, they can visualize it. You can use vinyl car wraps to create a consistent brand presence.
2. You Can Direct Your Marketing Directly at Your Target Audience
People want to hear a story. You can use the vinyl to tell this story. It can be used to share the products you have and the services you offer with your target audience. Vinyl car wraps make it possible to identify a niche audience. With branded vinyl car wraps, you can ensure that your message will get directly to the right people.
3. The Car Acts as an Excellent Marketing Tool
Studies have shown that around 80% of people pay attention to the vehicles they see on the road. While other businesses take out ads in magazines or newspapers and neglect them after a certain period, you can keep your car wrapped for a long time.
A car wrap is a long-term investment that will bring in a lot of business for your company.
4. An Excellent Vehicle Wraps Protect Your Car
One great advantage about vinyl car wraps is that they are meant to protect your vehicle. Besides highlighting your brand, the vinyl wraps will protect your car from scratches and discoloration. The vinyl car wraps can keep your vehicle looking new and shiny.
5. It is a Very Cost Effective Way to Advertise
The cost of a vinyl car wrap is generally cheaper than other outdoor advertising methods. If you decide to run an ad on a billboard, you will have to pay a lot of money to design the billboard, produce it and then the rental fee for the board itself.
This is not the case with vinyl car wraps. Since it is a cost-effective method, you will have more money to put into the wrap's design. You will also be able to create different wraps for different vehicles.
6. You Can Still Advertise Using Vinyl Car Wraps Without Having Your Car
If you own a business, you can advertise it by placing ads on someone else's car. The person will benefit from the car wrap's practical features while your company gets free advertising. It's a simple tradeoff that offers plenty of benefits for both parties.
Conclusion
When it comes to business, you should try to make yourself heard. This is the only way to ensure survival in any economy. Having a quality product or service is not enough to get people to hear about your business.
Vinyl car wraps can be of great assistance in spreading the word about your products and services.
If you are looking for
car wraps in Chattanooga
, Printree is here to assist you. Printree helps businesses grow by providing high-quality printing, signage, and vehicle wraps. Contact us today!