SATISFIED CUSTOMERS
WHAT OUR CLIENTS ARE SAYING
 
"The wraps are very visible.  Whenever we're out on the streets in Chattanooga, or otherwise, people see the wrap and our brand. It's a very valuable form of marketing for the Aquarium."
- Bill H.
"For the price, it was the best option to go with, it's a rolling billboard. We don't do a lot of advertising other than the car wraps - our business has grown 45 to 50 percent over the last couple of years, all because of the vehicles."

- Jeff G.
"Your creativity, quick turnaround, and outstanding customer service made a first-time home show experience for some rookies quite easy. We looked like pros!"
- Ginnie K.

PRODUCTS & SERVICES
VEHICLE WRAPS AND SO MUCH MORE!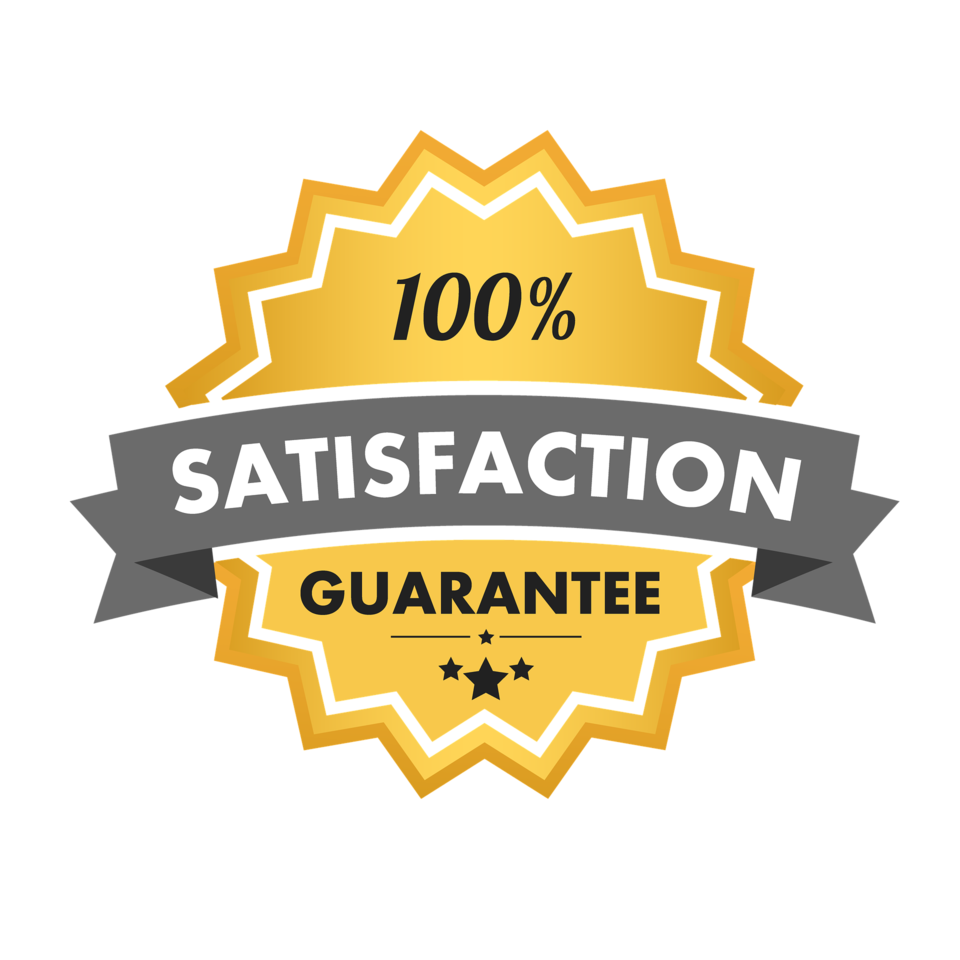 • Brochures

• Posters

• Business Cards

• Stickers & Decals

• Trailer Wraps

• Banners
• Yard Signs

• Site Signs

• Custom Signs

• Postcards

• Sales Sheets

• Flyers
• Retractable Displays

• Perforated Windows

• Vinyl Signs

• Booklets

• Banner Displays

• and SO MUCH MORE!