Everything Beginners Need to Know Before Making a Zine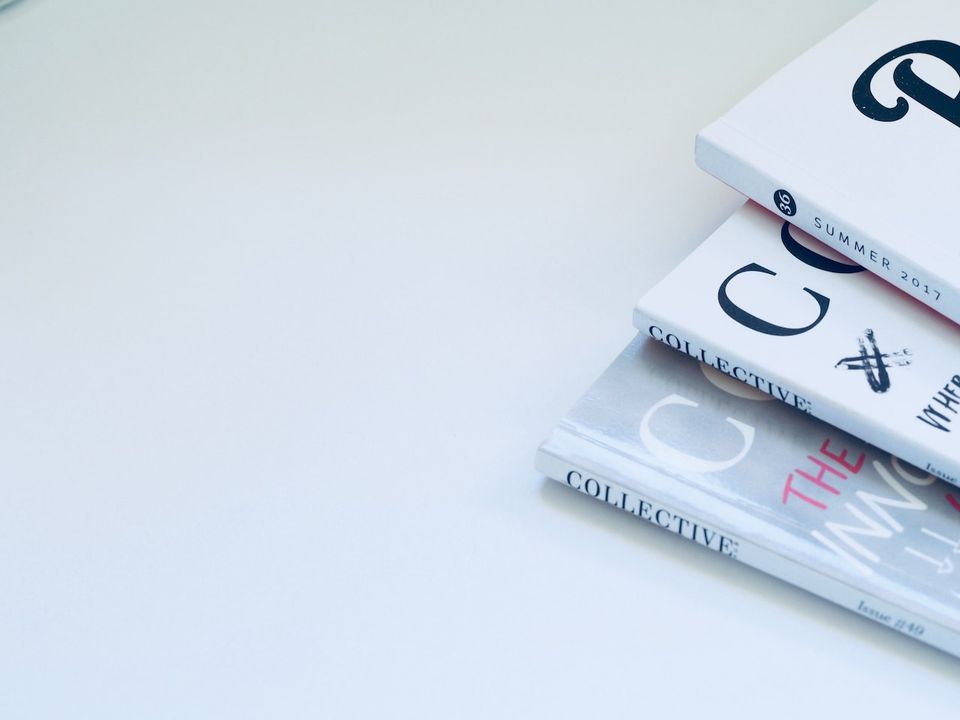 Zines are small, self-published booklets or magazines that have been around for decades and have served as a platform for artists, writers, and activists to share their work and ideas with a broader audience. Making a zine can be a fun and rewarding experience but can also be overwhelming for beginners. In this article, we'll guide you through the process of making a zine, from choosing a topic and format to printing and distributing your work.
Step 1: Choose a Topic and Format
Choosing a topic and format is the first step in making a zine. Zines can cover various topics, from personal experiences to political issues to art and culture. Consider what interests you and what you want to share with others. When choosing a format, consider your content and what would best showcase it. Zines can be as simple as folded sheets of paper or as complex as professionally printed and bound booklets. Your chosen format will also affect the cost and time required to create your zine.
Step 2: Plan Your Content
Before you start creating your zine, plan out your content. This can include writing, drawing, collaging, or any other form of creative expression. Be sure to have a clear idea of what you want to include in your zine and how you want to organize your content. Consider the length of your zine and how much content you must create to fill it. This can also be a good time to think about what tone and style you want to convey in your zine.
Step 3: Gather Materials
Once you have planned your content, gather the materials you'll need to create your zine. This can include paper, pens, markers, glue, scissors, and any other materials you need for your specific format and content. You may also want to consider the quality of the materials you use, as this can affect your zine's overall look and feel.
Step 4: Create Your Zine
With your content and materials ready, it's time to create your zine. This can involve cutting and folding paper, drawing or writing your content, and arranging it in the layout you planned. Be creative and have fun with your zine-making process. Don't be afraid to experiment with different techniques and materials to create a truly unique zine.
Step 5: Print and Distribute
Once you have completed your zine, it's time to print and distribute it. This can involve printing copies at home or taking it to a professional printer. Decide how many zine copies you want to make and how you want to distribute them. You can give your zines away for free, sell them at local shops or events, or distribute them online. Be sure to consider the cost of printing and distributing your zine, as this can add up quickly.
Step 6: Get Involved in the Zine Community
Finally, get involved in the zine community. Attend zine fests and workshops, connect with other zine makers, and share your work online. The zine community is supportive and welcoming, and you can learn a lot from other zine makers. You may even find opportunities to collaborate with other zine makers or participate in zine swaps, where you exchange your zine with others.
Final Thoughts
Making a zine can be a fun and rewarding experience for beginners. By choosing a topic and format, planning your content, gathering materials, creating your zine, printing and distributing it, and getting involved in the zine community, you can create a unique and meaningful work that shares your ideas and creativity with the world. With a little creativity, patience, and persistence, you can become a zine maker and join the vibrant and supportive community of zine enthusiasts.
Create your first zine with the help of Printree. We are a car wrap, printing, and full-service sign and graphics company that provides quality
printing services in Chattanooga
. Our professional project managers are here to help with your current projects as well as opportunities where digital printing can have a positive impact on your business. Get in touch with us today!