Top 3 Tips If You Want to Put Graphics on Your Vehicle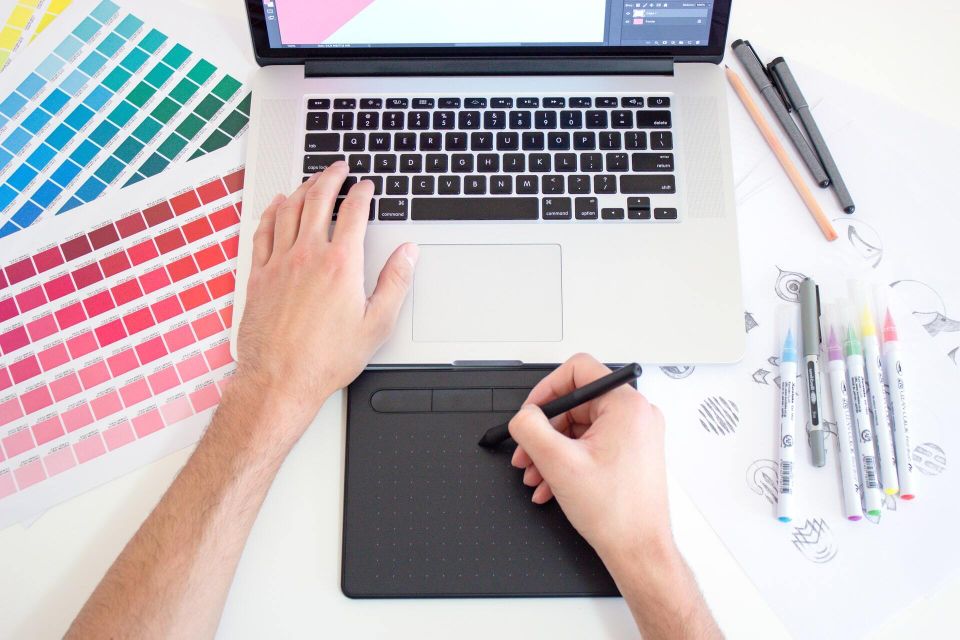 Many people opt to have vehicle graphics for several different reasons. Aside from the fact that it can protect your vehicle's paint job, it's also great for commercial purposes if you want to put important information on your cars, such as your company name and contact details.
Depending on the type of vehicle you have, the price of this service could range from a few hundred dollars to several thousand. The price also depends on the amount of graphics you want on your vehicle. If you're going for a simple design, it won't be as costly. But if you're looking for a complete custom vehicle wrap, you're looking at a more expensive price point.
If you're thinking of purchasing vehicle graphics services, here are some tips you should consider:
Graphics Placement
The placement of your graphics is crucial, especially if you're looking to increase your brand awareness. Generally, the sides and rear of your vehicle are the best places to apply graphics because they're the most visible spots in most situations.
If you're stuck in traffic or parked somewhere, people are more likely to see your graphics if it's applied at the rear. If you're driving down a road, people on the sidewalks will see your graphics better from the side. You could also use graphics to the roof of your vehicle in some circumstances.
Vehicle Graphics Details
When it comes to the details of your vehicle graphics, you need first to consider whether you want to have text included in your design. If so, you have to choose the right size text. Three-inch letters are more visible from 15-20 feet, while people can read six-inch notes from 30-35 feet away.
Other essential details include the message you want to convey to people when they see your vehicle out on the streets. You could add information about the services and products your company offers, or you could opt to include your logo and business name only. When it comes to colors, make sure they're pleasing to the eye and won't disrupt the text involved.
Required Downtime
When it comes to the required downtime while applying vehicle graphics, it largely depends on the design you've had done. A professional can apply a standard graphic design in half a day or so, while more complex graphics can take an entire day. A full custom wrap could take anywhere from three to five days to complete, depending on the size of your vehicle.
It's essential to plan when you're bringing your vehicle in for the service because it will require you to keep it off the road until the service is fully completed. If you have extra vehicles to spare, you can use those while your primary vehicle is in the shop.
Conclusion
Vehicle graphics are popular among companies who want to add their branding and personalities to their vehicles. They're also a great way to preserve your vehicle's paint job. If you're looking into getting graphics for your company vehicle, make sure you keep these tips in mind so that you can go in with the exact vision for your car.
Printree is a
full-service sign and graphics company based in Chattanooga, TN
. We offer a total branding approach for all your sign and graphics needs. Get in touch with us today to see how we can help.