The Undeniable Benefits of Printed Marketing Materials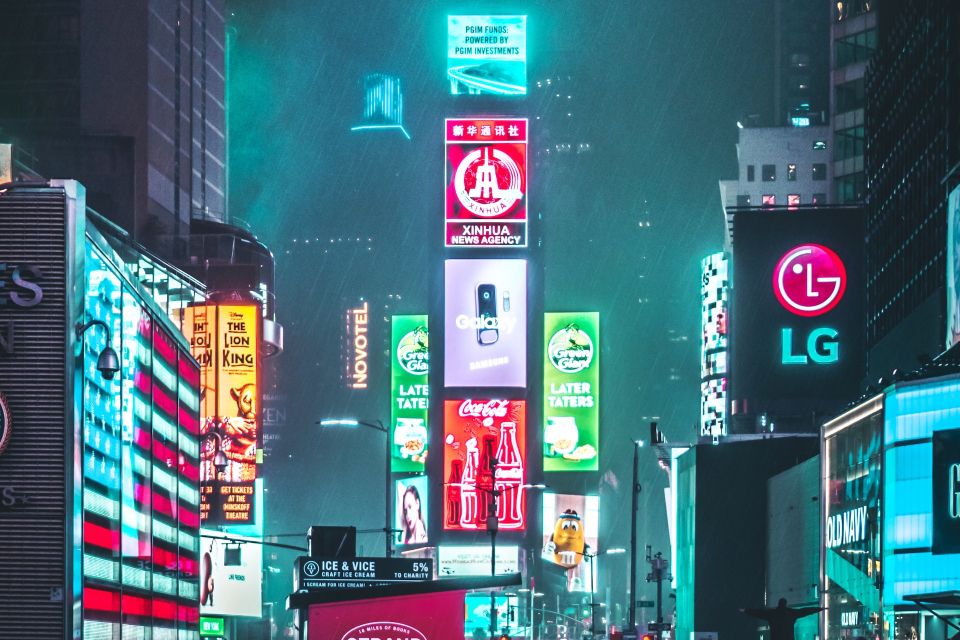 Printed marketing materials have been around for centuries and have become an essential part of any business's marketing strategy. Printed marketing materials are effective in delivering a message to your target audience and can be used to increase brand awareness, build relationships, and generate sales. If you are a new marketer and are actively looking for ways to better your marketing strategies, this blog post is for you!
Here is a list of the best benefits that come with using printed marketing materials to promote your brand.
1 - Printed Materials Come in a Variety of Forms
Printed marketing materials come in a variety of forms, including business cards, brochures, flyers, posters, and more. They are a great way to provide potential customers with a tangible representation of your brand and can be used to create a lasting impression.
2 - They Can Strengthen Your Relationship with Customers
Printed marketing materials can be used to advertise your products and services, inform potential customers of upcoming events, and promote special deals or discounts. They can also be used to strengthen relationships with existing customers, by providing helpful information and connecting them with your brand.
3 - Print Materials Are Cost-Effective
Printed marketing materials are also cost-effective, as they do not require a large upfront cost and can be used repeatedly. They are also easy to customize and can be tailored to fit your specific needs.
4 - They Offer a Personalized Approach
Print materials offer a more personalized approach than digital marketing materials, as they can be tailored to your target audience and used to create a stronger emotional connection. This can be particularly effective for new customers, as it helps to build trust and loyalty.
5 - They Can Reach a Wide Audience
Print materials can also reach a wide audience, as they can be distributed in a variety of ways, such as through mailers, flyers, posters, and even business cards. This allows you to spread your message to a much larger group of people than if you were to rely solely on digital marketing alone.
6 - It Gives Your Customers a Tangible Connection to Your Business
Print materials provide customers with a tangible connection to your business. Whether it's a brochure, a postcard, or a business card, it gives your customers something to hold onto, and it's a reminder of your brand and the services you offer. This helps to create a stronger bond between you and your customers, which can lead to increased loyalty and repeat business.
7 - They're Harder to Ignore
Unlike digital marketing, which can easily be ignored or blocked, print materials are much harder to overlook. When someone receives a postcard or flyer in the mail, they're more likely to take the time to read it and consider the message. This can help to ensure that your message reaches a wider audience and has a greater impact.
8 - Print Media Is Familiar and Endearing
Print media has a nostalgic quality to it. It's familiar and it evokes a sense of warmth and comfort. People are familiar with print media, and it often has a more endearing quality than digital media. This can help to create a more positive association with your brand.
9 - They're Easier to Keep
Unlike digital content, which can quickly be forgotten, print materials are easier to keep. People can keep brochures, postcards, and business cards on their desks or in their wallets, which can help to keep your brand top of mind.
Conclusion
Overall, printed marketing materials are an essential part of any business's marketing strategy, as they are effective, cost-effective, and customizable. They can be used to increase brand awareness, build relationships, and generate sales.
If you need
high-quality printing in Chatanooga
, contact Printree. We offer high-quality printing, signage, and vehicle wraps in the Chattanooga Area. Give us a call to request a quote.