What to Consider When Using Flyers to Promote Your Business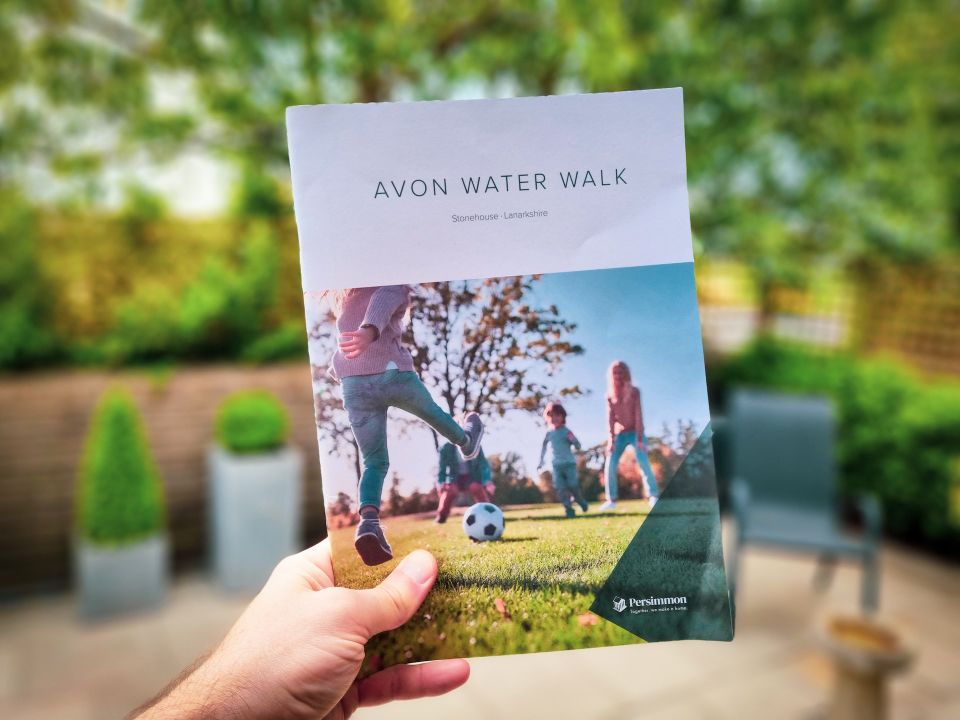 Flyers are a great way to promote your business and get the word out about your services or products. They are affordable, easy to distribute, and can be tailored to your target audience. However, you should consider a few things when using flyers to promote your business.
Purpose
Before you start creating your flyers, it is essential to consider their purpose. The purpose of your flyer is the main reason you are creating it. Are you looking to raise awareness of your business? Or are you trying to promote a specific product or service? It is essential to be clear on your purpose, as this will help guide the design and content of your flyer.
Audience
The success of any marketing campaign relies heavily on the target audience. This is especially true when it comes to using flyers to promote a business. Knowing who your audience is and what they are looking for is essential in order to create a successful flyer. It is important to have an understanding of the demographics of the target audience, such as age, gender, income, and interests. This information can help inform the design and content of the flyer, as well as provide insights into what type of message will resonate with the target audience.
Design
Design is an important factor to consider when using flyers to promote a business. Flyers should be designed in a way that is eye-catching, informative, and professional. The colors, images, and font used should reflect the company's brand and the message it wishes to communicate to customers. It is important that the flyer be simple and straightforward yet attractive and creative.
The design of the flyer should be easy to read and understand. It should contain all necessary information in an organized fashion, including contact information and any offers or promotions. Special attention should be paid to the layout, font size and color, and quality of the images. A good flyer should be visually appealing and have a clear message that is easy to understand. Working with a professional designer can ensure that the flyer has the desired effect and can help the business stand out from its competitors.
Messaging
Messaging is a key component of any promotional flyer. It is important to craft a message that will attract potential customers and communicate the key benefits of your business. Consider including a catchy headline or tagline that will draw attention to the flyer and entice customers to learn more. Additionally, it is important to keep the message concise, highlighting only the most important information. Avoid using overly complex language or industry jargon that people may not understand. Focus on how your business can benefit the customer, such as providing high-quality services at competitive rates. By crafting an effective message, you can ensure that your promotional flyer will have a positive impact on your business.
Distribution
It's important to consider all aspects of flyer distribution to ensure that your message reaches the right people and gets the desired response. First, make sure to select the right location for your flyer distribution. It's important to strategically place your flyers in areas where your target audience is most likely to be. Think about areas that your target audience frequents, such as college campuses, supermarkets, or busy streets in your city.
Timing is another important factor in flyer distribution. If you're promoting a special event, make sure to distribute your flyers at least a few weeks in advance to ensure that people have enough time to plan. You should also consider the time of day you'll be distributing your flyers. It's best to choose a time when foot traffic is optimal in your chosen location to maximize your reach.
Final Thoughts
Flyers are a great tool for advertising and marketing for small businesses. They help to create brand awareness and can reach a large audience with relatively minimal effort and cost. When using flyers to promote your business, it's important to consider the purpose, audience, design, messaging, and distribution of your flyers. By taking the time to carefully plan and consider the various aspects of flyer marketing, businesses can ensure that their flyers are as effective as possible.
Promote your business with the help of Printree. We are a
Chattanooga printing company
that provides a wide range of printing services. We are committed to meeting all of your sign and graphic needs with superior craftsmanship and timely delivery. Get a quote now!