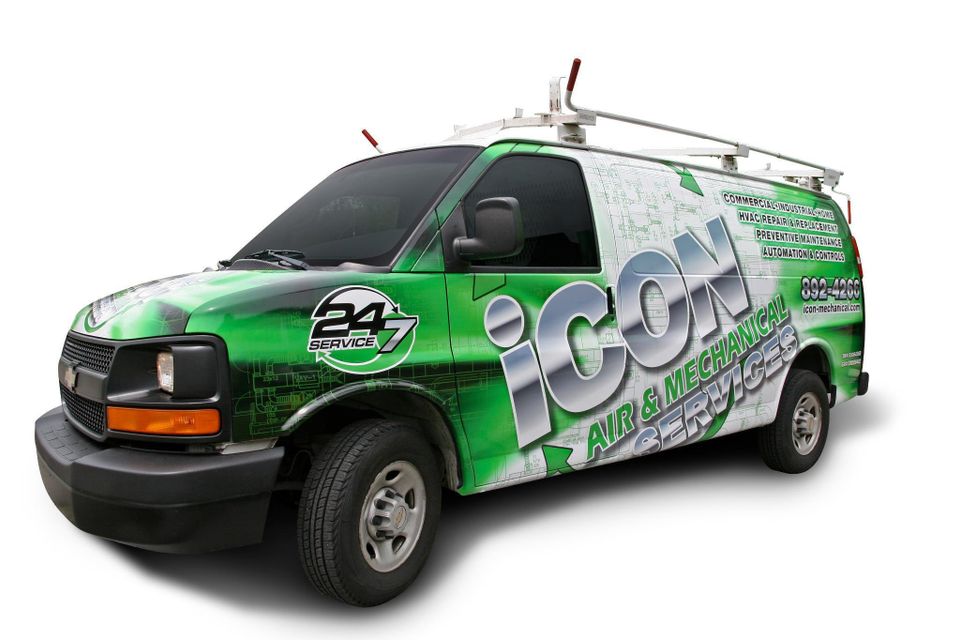 VEHICLE WRAPS
There are many ways to market your business, but utilizing vehicle wraps might be the most cost-effective way to promote your business. For Chattanooga area businesses that use work vehicles, vehicle wraps are a low-risk, high-reward form of marketing. Think about how much time house painters, plumbers, and other service companies spend in their vehicles. With vehicle wraps, all that time spent commuting around Chattanooga or stuck in traffic becomes valuable advertising time that costs you nothing.
Benefits of Vehicle Wraps
Efficient and effortless advertising: With vinyl wraps in Chattanooga, you simultaneously promote your brand while getting business-related tasks done, driving around town, and parking in public places.

Around-the-clock marketing: Unlike other advertisement modes, you are not limited to the areas where you can advertise, the people you can reach, and the frequency of displaying your vinyl vehicle wraps to the public.

Reach more for less: Custom vinyl wraps have the least expensive cost per thousand impressions compared to other traditional advertising modes. Vehicle wraps can last for years require little to no maintenance.

Non-intrusive promotion: Consumers despise bothersome or overly aggressive marketing tactics. With auto vinyl wraps, you don't have to worry about driving customers away since these simply pass by them or vice versa. However, keep in mind that your advertisements need to have excellent quality and graphic design to capture the hearts of your target market.
VEHICLE WRAP GALLERY




TRUCK WRAPS
VEHICLE WRAP GALLERY




VAN WRAPS
VEHICLE WRAP GALLERY




CAR WRAPS
VEHICLE WRAP GALLERY




TRAILER WRAPS
VEHICLE WRAP GALLERY




BOX TRUCK WRAPS
VEHICLE WRAP GALLERY




COLOR CHANGE WRAPS & CUSTOM WRAPS
PRODUCTS & SERVICES
VEHICLE WRAPS AND SO MUCH MORE!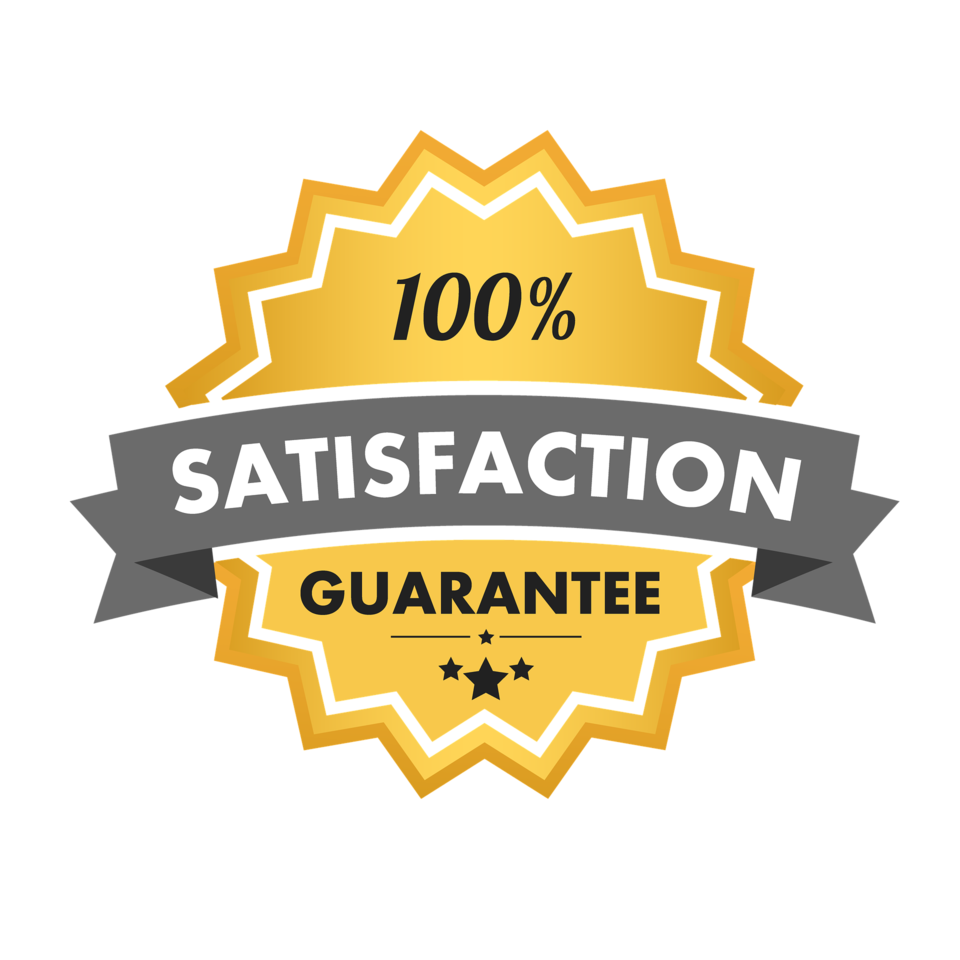 • Brochures

• Posters

• Business Cards

• Stickers & Decals

• Trailer Wraps

• Banners
• Yard Signs

• Site Signs

• Custom Signs

• Postcards

• Sales Sheets

• Flyers
• Retractable Displays

• Perforated Windows

• Vinyl Signs

• Booklets

• Banner Displays

• YADA, YADA, YADA!

Contact us for a free estimate.