What Are the Businesses That Can Benefit from Vehicle Wraps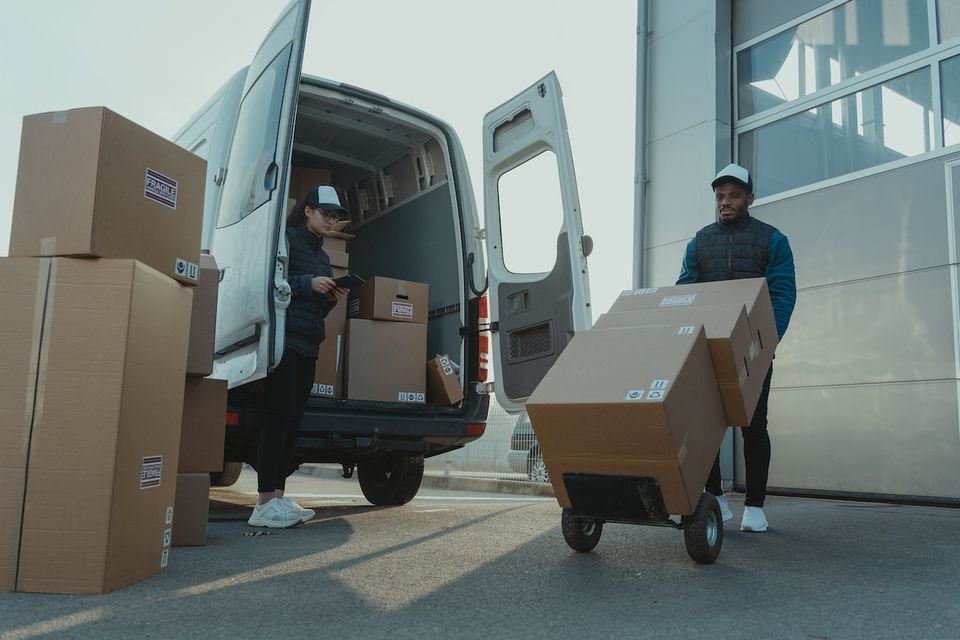 Vehicle wraps are a great way to market your business. They are eye-catching and can be customized to fit your needs. There are several businesses that can use vehicle wraps to improve their marketing efforts. What are they?
Skilled Trade Services
Consider using a vehicle wrap to market your business if you offer skilled trade services such as plumbing or electrical work. You can have a large graphic printed that showcases your company name, logo, contact information, and services.
You can also use a QR code on your vehicle wrap so potential customers can scan it with their smartphone and be taken to your website.
Food Industry Businesses
Most food businesses can use vehicle wraps to market their business. They make great advertisements for the restaurants, cafés, and bakeries that they are in. They are eye-catching and can be customized to show business hours, services offered, and images of the products. Some areas of the wrap feature custom graphics so customers can recognize the business easily.
Delivery Businesses
If you are a delivery business, your vehicle wrap can tell the story of your business. For example, if you have a pizza delivery business, you could have a large graphic showing pizzas being delivered to a location. Or you could use a simple graphic that states you deliver at a given location. Either way, having a vehicle wrap can be a great way to make your business stand out from the crowd.
Any Business That Wants to Advertise on the Road
If you own a vehicle or work at a business that primarily uses the road, you can display advertisements on your vehicle. This could be a great way to increase traffic to your business, so it is well worth the effort.
You can have your logo printed on a vehicle wrap, or you can use the entire wrap for something creative you want to display.
Keep Your Vehicle Wraps in Check
Not all vehicle wraps are created equal, and they don't all last the same amount of time. You should ask a company if they have a warranty on their vehicle wraps. If they do, you should ask how to file a claim if your wrap needs to be replaced.
You should also ask about maintenance services for your vehicle wrap. If you do this, you can extend the life of your vehicle wrap, and it won't have to be replaced as much.
The Right Vehicle Wrap for You
No matter how your business is best represented, there is a vehicle wrap for you that can help draw in new customers. Take a look at the vehicle wrap materials offered by companies that can do vehicle wraps for you.
Spend some time thinking about what you want to show on your vehicle wrap, and then take the time to look at these options. You will find many options out there, so comparison shopping can be really helpful.
The Bottom Line
A vehicle wrap is a great way to market your business. It can be customized, so it fits your company's branding, and it can be designed to help customers recognize your business easily. They are a very versatile marketing tool, so there is no reason why you shouldn't be using one to promote your business!
Get
custom designed printing
for your vehicle wraps here at Printree. We guarantee high-quality printing, signage, and vehicle wraps in the Chattanooga Area. Get in touch with us.