5 Great Reasons Why You Need Wall Graphics in Your Office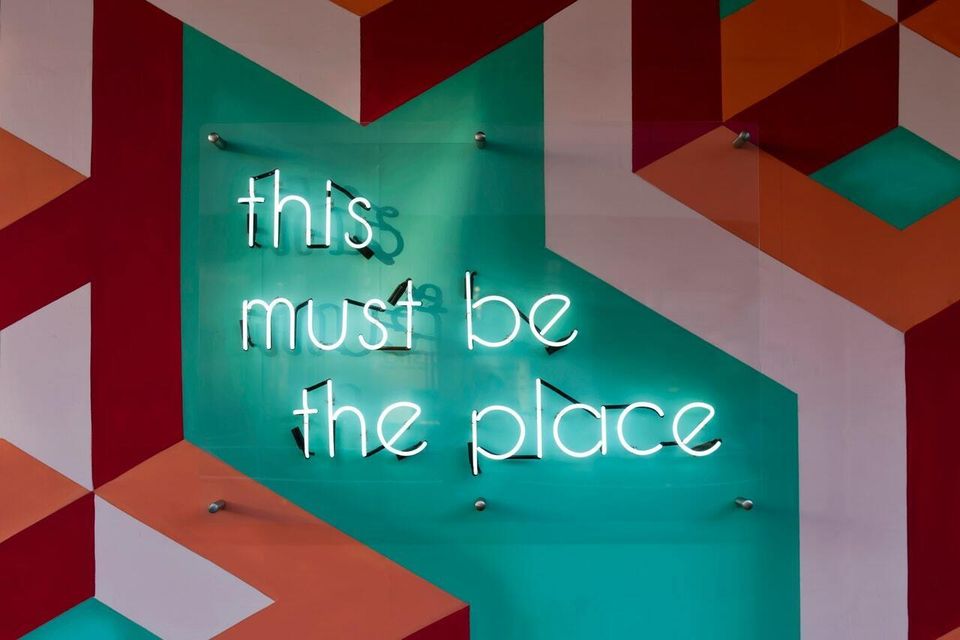 Every business wants its workplace to appeal to employees and potential customers or clients. But don't just decorate for looks. Your business location is an opportunity to sell your product or service uniquely.
You want clients who come to your office to have the best time possible, which means more than just what you say in meetings. Smartly designed and branded wall graphics can help customers feel better about your business as soon as they enter.
Give customers something to gaze at in your reception area as they wait for appointments or meetings. Wall graphics may tell people about you and your business before meeting them.
Most businesses display their logo, motto, or "tagline" in the lobby. This may sound professional and sophisticated, but you may be missing a chance to distinguish your business apart from others, even competitors. Custom wall graphics may make your place unique and fit your brand.
Here are five reasons why your office has a desperate need for wall graphics:
To Establish a Positive First Impression
Whatever your business, there will be some meeting space or waiting area – this is where your carefully designed wall graphic can come into its own. When someone is visiting your building, they will be looking at your premises – the entrance, the reception, and the surrounding areas. Even if they're only waiting for a few minutes, you want to ensure they spend that time thinking only positive thoughts about your business.
When a client, potential customer, or visitor is waiting to be "seen," they are likely to look around your business. Give them something to look at that builds brand awareness, helps build your reputation, and leaves them with a good impression!
To Tell Your Story
Making your business stand out from everyone else in your industry, your company has a story of values, high standards, history, growth, and success.
Choosing a design that communicates that story can be a great way to capture the essence of your business in a simple yet powerful design. It's a great way of sharing your story with clients and prospective customers.
To Be Unique
Every business wants to stand out – but most want to do it in a way that puts their stamp on things. This can be an extremely excellent way to show what your business and brand are all about.
Telling your story through well-designed wall graphics can provide the kind of 'wow' factor that makes your business stand out from the crowd. It can have the same effect and impact as a striking and unique logo or a bespoke font for your signage and literature.
To Capture Attention
Whether you're waiting to see someone or just passing, you can help to bring traffic to your business through strategically placed wall graphics.
Producing original artwork and eye-catching designs is a great way to attract attention to your business premises – it's a great way to make people positively look at you, and it's an excellent opportunity to get your business message across.
To Create a Welcoming Atmosphere
It's not just about what the general public can see and read — it's also about what your staff and clients are seeing and reading. Posters, signs, and wall graphics can be a great way to give your business a positive culture and a sense of professional pride. They can also help your company stand out and be easily recognized.
You can get the performance levels you want from your staff if you create a professional, welcoming environment for them. A sense of pride and belonging to a great company can make anyone more productive.
Conclusion
When choosing wall graphic design and style, it's essential to consider more than just your product – your company, your culture, and your brand. By keeping things stylish and contemporary, you are not only serving a purpose with your graphics, but you are also defining your company's role in the world.
Printree is a full-service sign and graphics company that provides a comprehensive branding strategy for all your sign and graphics requirements. We provide
high-quality printing
services both nationally and locally in the Chattanooga region. Contact us today, and we will collaborate closely with you to assess your needs.