Why Every Business Needs a Well-Designed Signage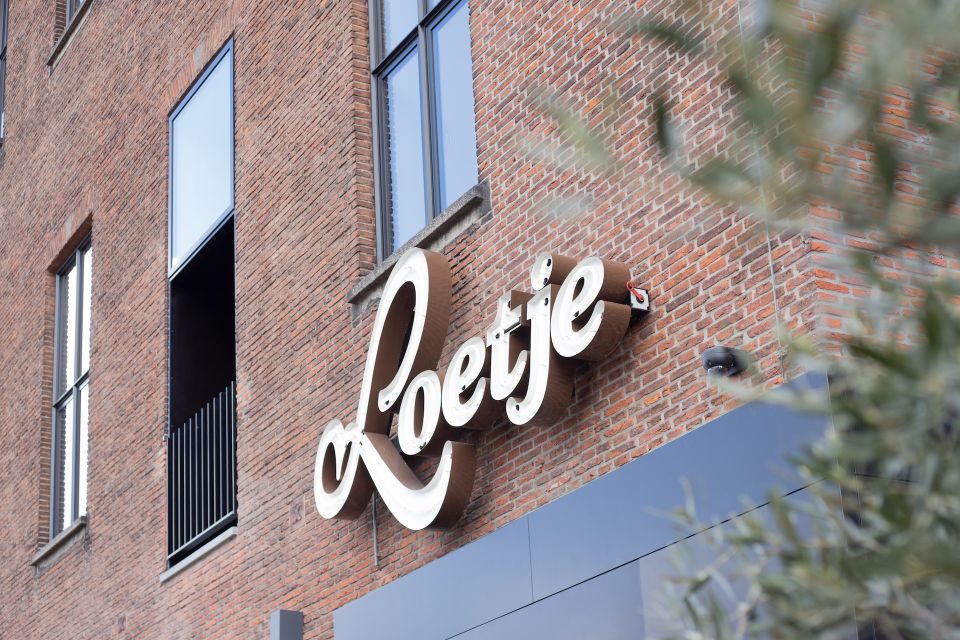 Any responsible business owner knows that first impressions matter a lot, especially for businesses that have brick-and-mortar shops. Your signage is often the first thing that potential customers will see, so it's important to make sure that it's well-designed and eye-catching. Here are some tips to keep in mind when designing an outdoor sign for your business.
1. Design Matters
A well-designed sign is a need for every business. It's the first thing customers see when they walk in, and it sets the tone for their entire experience. If your sign is poorly designed, it reflects poorly on your business. Your signage should be legible and can be read and understood even from a distance. It's also important that your sign can capture the attention of passersby and make them curious as to what kind of establishment you have and the kind of products and services you offer.
2. Use High-Quality Materials
When it comes to signage, you get what you pay for. If you want a sign that will last for years, you need to use high-quality materials. This doesn't mean that you have to spend a fortune, but it does mean that you shouldn't cut corners.
The materials you use for your signage are just as important as the design itself. You want to make sure that your sign is made from high-quality materials that will withstand the elements and last for years to come. Using cheap or flimsy materials will only reflect poorly on your business, so it's worth investing in a well-made sign.
3. Keep It Simple
Don't try to cram too much information into your sign. Keep it simple and to the point. Use large, easy-to-read fonts and limit your sign to one or two colors. The goal is to make your sign easy to read and understand.
4. Hire a Professional
When it comes to designing and creating your signage, it's always best to hire a professional. A professional sign company will have the experience and expertise to create a sign that's both eye-catching and effective.
The Importance of a Good Sign
A well-designed sign is a crucial marketing tool for any business. It is one of the first things potential customers will see when they visit your business, so it is important to make a good impression. A well-designed sign will also help to brand your business and make it more recognizable.
There are many factors to consider when designing a sign, such as the size, shape, color, and message. You want to make sure the sign is visible and legible, so people can easily see and read it. The sign should also be appropriate for the type of business you have.
A well-designed sign can help to increase foot traffic and sales, so it is worth investing in a high-quality sign. If you are not sure where to start, there are many professional sign companies that can help you design the perfect sign for your business.
Once you have designed the perfect sign for your business, make sure to have it professionally installed. This will ensure that it is installed correctly and will last for years to come.
Conclusion
A well-designed sign is a necessary investment for any business. It can help you attract customers, build your brand, and improve your bottom line. It can help to increase sales and profits by drawing attention to your business and products. Invest in a good sign for your business today and let everyone know about your business.
Printree is a Chattanooga printing company providing printing services to local clients. With our state-of-the-art equipment, we can produce high-quality signage and graphics with stunning color and clarity. Whenever you need
custom-designed printing in Chattanooga
, we are the ones to call. Give us a call today to get started!