8 Reasons Why Businesses Should Invest in Outdoor Signs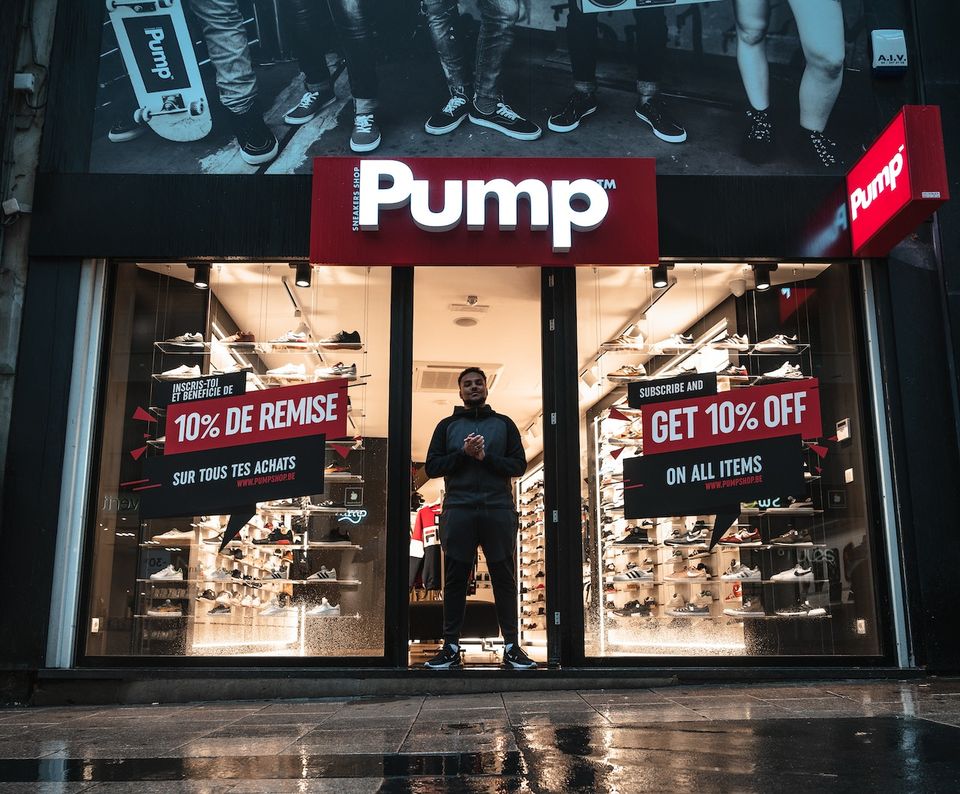 Outdoor Signs - 8 Reasons Why Businesses Should Invest in Outdoor Signs
Your business is only as good as its marketing, and one of the most important aspects of marketing is creating compelling signage. Outdoor signs are a great way to grab the attention of potential customers and promote your business.
Here are eight benefits of using outdoor signs for your business:
1. Outdoors Signs Are Highly Visible
Outdoor signs are highly visible, which means that they are more likely to be seen by potential customers. This is especially true if you place your signs in high-traffic areas near busy intersections or in front of popular businesses.
2. Outdoor Signs Are an Affordable Marketing Tool
Outdoor signs are an affordable marketing tool, especially when compared to other marketing methods, such as television or radio advertising. Outdoor signs can be purchased for a relatively low cost, and they can be used over and over again.
3. Outdoor Signs Help You Stand Out from the Competition
If all of the businesses in your area have similar-looking signs, then your business will have a hard time standing out. However, if you have a unique and eye-catching sign, then your business will be more likely to grab the attention of potential customers.
4. Outdoor Signs Advertise Your Business 24/7
Outdoor signs advertise your business 24 hours a day, 7 days a week. This means potential customers will see your sign even when your business is closed.
5. Outdoor Signs Can Be Used to Promote Sales and Special Events
Outdoor signs can be used to promote sales and special events. For example, if you are having a sale, you can put a sign in front of your store that says "Sale!". This will let potential customers know that they should come to your store to take advantage of the sale.
6. Outdoor Signs Are Environmentally-Friendly
Outdoor signs are made from various materials, but most of them are made from recycled materials. This means that they are not only good for the environment, but they are also good for your business.
7. Outdoor Signs Are Fully Customizable
Outdoor signs are fully customizable, which means that you can choose the size, shape, and design of your sign. You can also choose the colors that you want to use for your sign. This means that you can create a sign that is unique to your business.
8. Outdoor Signs Are Affordable 
Outdoor signs are affordable, which means you can get them without breaking the bank. You can find a variety of outdoor signs that are very affordable, which means that you can get the sign that you want without spending a lot of money.
Conclusion
There are several benefits to investing in outdoor signs for your business. Outdoor signs can help increase foot traffic, brand awareness, and can even help you sell more products or services. Additionally, outdoor signs can be a cost-effective way to advertise and help you reach a wider audience. If you are considering investing in outdoor signs, be sure to consider all of the benefits before making your final decision.
If you're looking for quality
sign printing in Chattanooga
, then look no further than Printree! We offer so many unique options – standalone signs, banners, storefronts, eye-catching murals, wall vinyl displays, and other displays to bring your branding to a wide audience. We also offer high-quality printing (business cards, brochures, posters, etc.) and vehicle wraps. Call today to request a quote!