4 Reasons Why Brochures Are Still Useful in 2022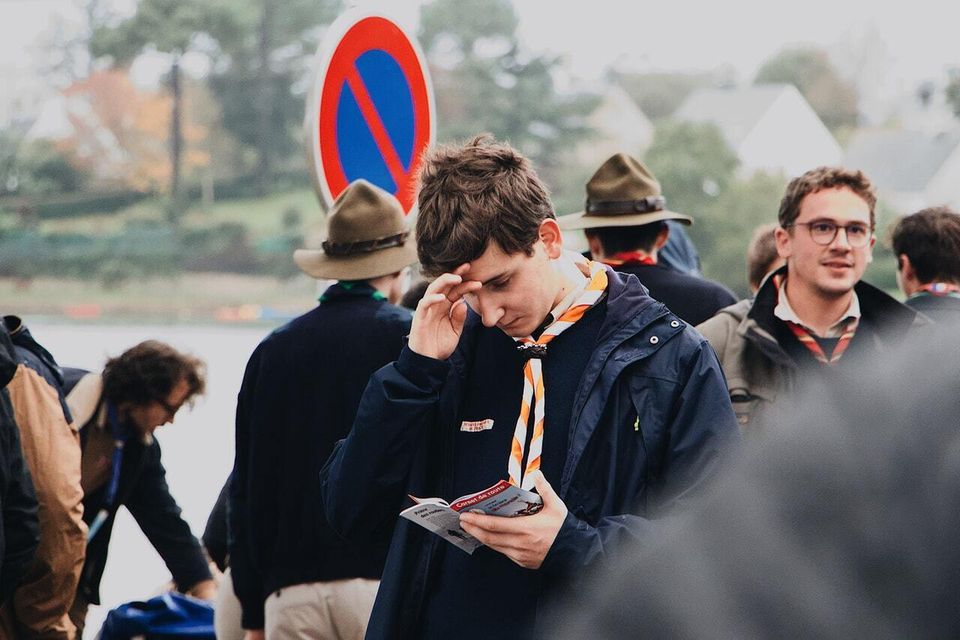 When you hear the word "brochure," you might think of when these were widely used to attract customers to your business. However, it lost its popularity when social media and search engine optimization (SEO) came along. In their place, websites with exciting content took over.
Nevertheless, they are still seen as a unique and reliable way to market a business that can create buzz and make it more well-known. They make it less likely that people will be distracted by pop-up ads. It can also help break the ice between your team and potential clients because they look clean and modern.
Here are the top reasons why brochures are still useful in 2022:
1. Reliable Marketing Tool
In the past, some people believed that printed media would be replaced by other sources like websites and social media. However, this is not the case.
Not all customers have access to the internet, and sometimes, they are too busy to go on their laptops or smartphones to search for your products. Moreover, printed media is an excellent way to reach people sick of social media and online ads. It's a reliable marketing tool that most people accept.
2. Help You Attract Attention
Printed media are still used to attract attention and make your business stand out. However, the layout and design of your brochure will matter here. It has to be impressive enough to leave a lasting impression if you want it to stand out.
It can also be used to make your business look more credible. Hence, your brochure design should also include information about your business, such as the services you offer and your company's history.
3. Help You Create a Sense of Trust
If you want your customers to trust you, there are many ways to do this. However, printed media are still very effective in creating a sense of trust.
You can give your clients a brochure if you have one to help them feel more at ease with your company. It can also be an excellent way to show them that you are legitimate. They should be able to tell from the money you put into your brochure that you mean business.
4. Work for Long-Term Goals
If you want your brochures to work for your long-term goals, you must use them regularly. If you're going to attract new clients, you should give them to your existing ones.
You can also give them to your employees to use whenever they show their presentations to clients. This can increase team morale.
Moreover, you can also promote your business to potential clients by using brochures. You can do this by distributing them to different areas. It's also a good idea to have them handed out to people in your community. In addition, make it attractive to get people's attention.
Conclusion
If you want to know more about the benefits of printed media, you should get in touch with a company specializing in print. They can help you with the different aspects of printed media, including design, production, and distribution.
There are still a lot of benefits to using them when you're looking for ways to market your business.
Printree provides printing in various forms and sizes, including business cards, postcards,
brochures
, and other printed products that are custom-created and ready to go. Contact us today!