The Advantages of Construction Site Building Wraps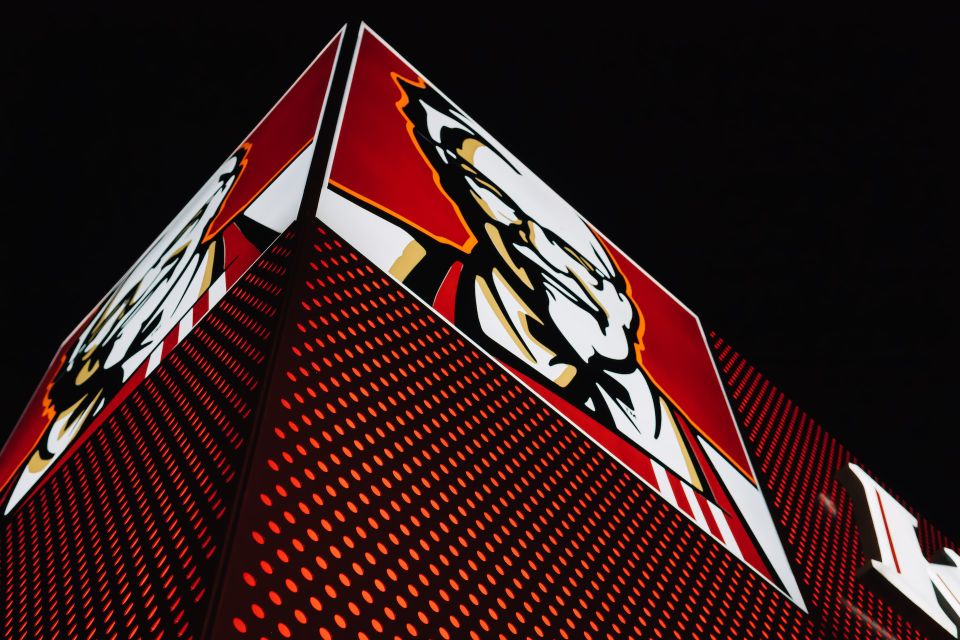 Building wraps are a type of construction site signage that uses large-format digital printing to cover the exterior of a building. They can be used for branding, marketing, and advertising purposes and can also be used to provide information about a construction project.
Building wraps are a great way to get your message out there. They are highly visible and can be seen from a distance. They are also a great way to protect the exterior of your building from the elements.
Building wraps can be installed by a professional or DIY. If you are installing a wrap yourself, it is crucial to ensure the surface is clean and debris-free. You will also need a ladder or scaffolding to reach the height of the building.
Construction site wall wraps can help to improve the look of a construction site, and they can also help to protect workers and pedestrians from debris. Building wraps provide numerous benefits when deployed on a construction site, including the following:
Covering the Scaffolding
Construction site wall wraps are a type of graphic that can be placed on the scaffolding of a building site. This can make the area look more attractive and professional, even if it is still a work in progress.
Wall wraps are a type of construction advertising that can reflect the planned work and the completed construction scheme. They can also be used to conceal the project until it is ready to be revealed. You can use wall wraps to make a space look like it is under construction, even if it is not. These wraps can be very realistic and make a space look completely different.
Protecting against the Weather
Construction site wall wraps are a type of protection for buildings that helps keep them safe from weather damage. The wall wraps are made of a material designed to resist wind and moisture and keep the building safe from UV rays. Rain is less likely to enter the home through the walls, reducing the amount of water that builds up in the walls.
Making a Statement
Scaffolding wraps are a great way to get your brand or development noticed. By utilizing this highly visible space, you can start to attract potential customers and generate interest.
Construction site wall wraps are a great way to generate excitement for a new business opening. Covering the construction site walls with promotional material can create interest and let people know what is coming soon. This is a great way to build anticipation for the launch of a new business.
Make your project stand out by using an eye-catching design. This will help grab attention, especially in busy areas. By doing this, people will take notice of your project for the right reasons.
Conclusion
Construction site wraps are made from durable vinyl and are printed with your company's logo, contact information, and other essential details. They are easy to install and can be removed when the construction project is completed.
Construction site wraps are a great way to advertise your construction site and attract attention from potential customers. They are also an effective way to keep your construction site clean and tidy.
If you need
custom-designed printing in Chattanooga
, choose Printree. We offer high-quality printing, signage, and vehicle wraps. Request a quote today!