Signs That Are Telling You to Start Car Wrap Advertising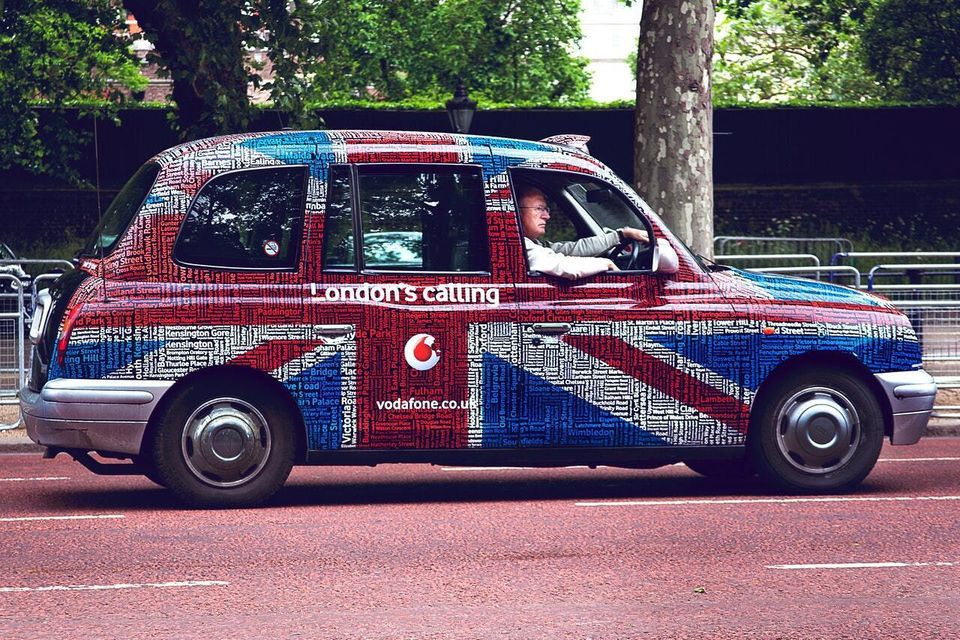 Car wrap advertising is a simple idea that can draw a lot of attention to your business. It involves placing an advertisement on the side of a vehicle and driving it around busy streets all day.
Signs That Are Telling You to Start Car Wrap Advertising
1 - You Want to Increase Your Brand Awareness
Car wraps are one of the most effective ways to spread the word about your business. It's a highly portable way of advertising, and in addition to having your logo and contact info on the side of a car, it's super cool looking as well.
2 - You Want to Expand Your Reach
Sometimes a simple logo isn't enough. By handing out flyers with the car wrap, you can instantly direct people to your business. This lets you connect with customers in areas that are difficult to reach. In addition, car wraps can be placed on a vehicle while a representative is at a tradeshow or event.
3 - You Want to Connect with the Community
It's possible to create a car wrap that shares your personality. If you're a company trying to get people to go to a fun event or share a meaningful message, you can create a campaign that's designed to touch people's hearts.
4 - You Want to Be Seen in a New Way
Car wrap advertising isn't just about getting your name out there but also can be used to show your brand in a unique way. Businesses can give off a more professional look by wrapping their cars with their logos or a design that fits in and can be easily recognized by customers.
5 - You Want to Make a Statement
You can create a car wrap that isn't just positive but also grabs attention from a distance. You can do this by using a bold font or creating a personalized design. This helps you stand out from the crowd and make your business or event memorable.
6 - You're Looking to Attract a Specific Type of Customer
Some businesses have a specific type of customer they want to reach. For example, if you're a lawyer and would like to be seen by a community that is fairly wealthy, you can create a car wrap that's visible in certain areas. This is the perfect way to expand your reach.
Conclusion
If you want to get your business noticed, car wraps are the perfect way to do it. You can create an advertisement that's visible for miles and will last for several years. These cars are being seen by hundreds of thousands of people each day. When you choose your design and location, you'll be able to target your customers and get them in the door.
Should you be looking for
durable vinyl wraps in Chattanooga
, contact Printree. We offer high-quality printing, signage, and vehicle wraps in the Chattanooga Area.