Postcards Benefit Your Branding Event in These 5 Ways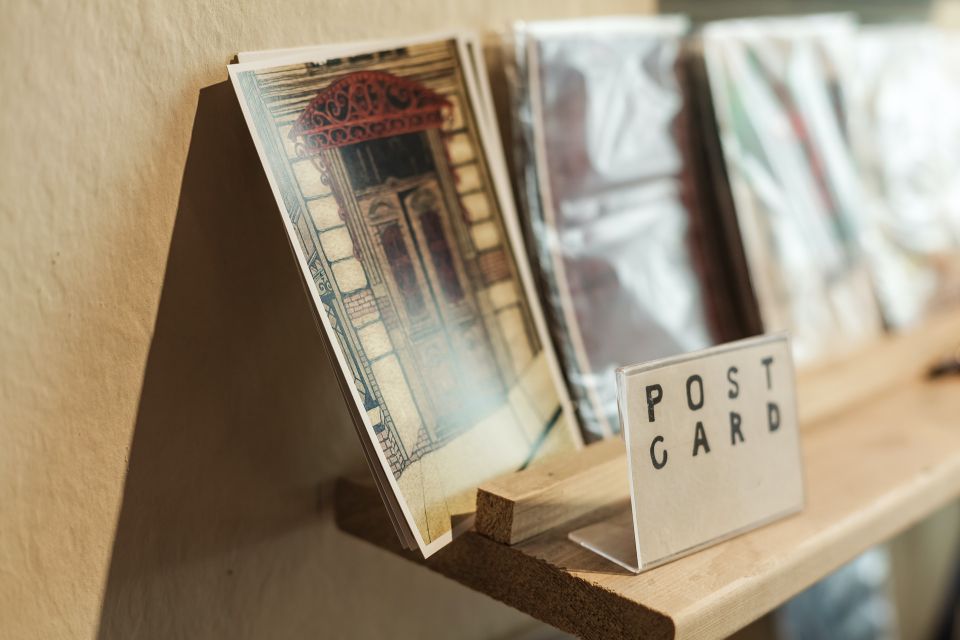 Postcards may seem like a distant memory, but they are still valuable for businesses and organizations trying to promote their branding events. They have several benefits to help your event stand out and attract more attendees. Here are five ways these mailable pieces of paper benefit your branding event:
They Are Tangible
In today's digital age, it's easy to overlook digital ads and emails. On the other hand, postcards are physical items that people can hold and touch. They give a sense of tangibility that digital ads lack, making them more memorable and effective. When people receive a postcard in the mail, they are more likely to notice it and remember the event. This is especially true if the postcard has an eye-catching design and includes important details about the event, such as the date, time, and location.
They Are Cost-Effective
Postcards are a cost-effective way to promote your event. They are relatively inexpensive to print and mail, especially compared to other forms of advertising, such as billboards or TV commercials. You can save money by designing and printing the postcards in-house or using an online printing service offering competitive pricing.
Since they are small and lightweight, they also cost less to mail than larger items like brochures or catalogs.
They Are Customizable
Postcards offer a great deal of flexibility regarding design and messaging. You can customize the postcard to reflect your brand and the event's theme and include any relevant information attendees need. You can also use different colors, fonts, and images to make the postcard stand out and grab people's attention. Additionally, you can use the back of the postcard to include a map, directions, or even a discount code for attendees.
They Are Distributable
Postcards are easy to distribute, both through direct mail and in person. You can send them to your mailing list or hand them out at other events or public places. You can also place them in goodie bags or gift baskets for attendees. As they are small and portable, they are easy to carry around and distribute to people wherever you go.
They Create Anticipation
Finally, postcards create a sense of anticipation and excitement for your event. When people receive a postcard in the mail, it's like a special invitation to something exclusive and exciting. The postcard creates a buzz around the event, and people will be more likely to attend if they feel part of something special. This can help boost attendance and create a more positive atmosphere.
Summing It All Up
Postcards are a valuable tool for promoting your branding event. They are tangible, cost-effective, customizable, easy to distribute, and create a sense of anticipation. Using them to promote your event, you can attract more attendees and create a more memorable and successful event overall. So don't overlook the power of postcards—they may be the key to your event's success!
Stand Out with Printree
The printer is dedicated to helping your business message make an impact. We provide a complimentary consultation to ensure you receive the ideal sign or graphic to expand your Chattanooga business. As a leading printing, vehicle wrap, and sign company in Chattanooga, Printree is devoted to meeting your every sign and graphic requirement with exceptional artistry and prompt delivery of your signage and graphics.
Our primary focus is your success in growing your business, and we are excited to be your signage partner for your business journey. Request a quote for
postcards in Chattanooga
by calling (423) 266-3400!