5 Tips on how to Properly Use Vehicle Wraps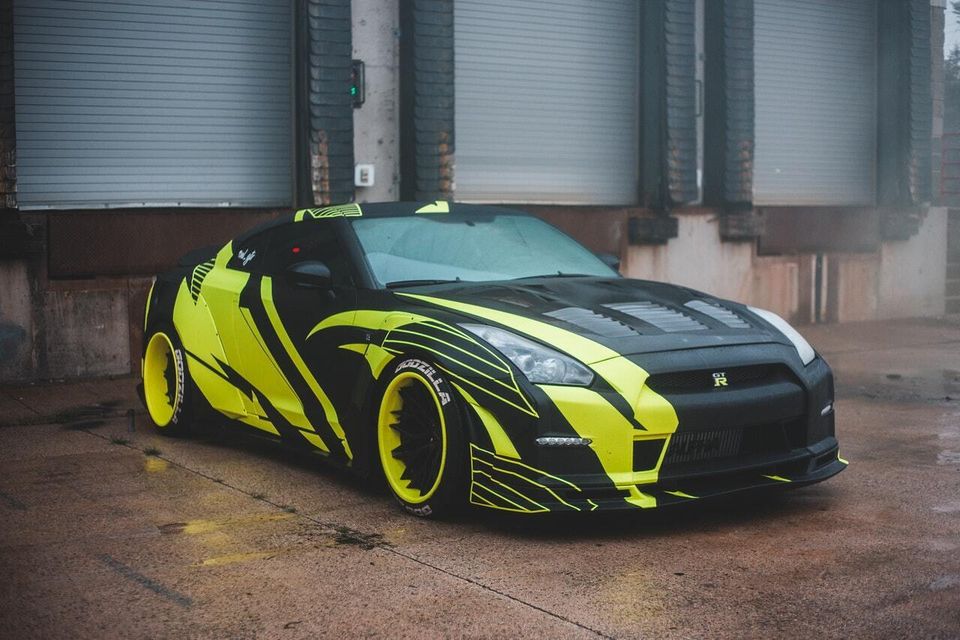 In case you didn't know, vehicle wraps could be one of your best advertising investments yet. A vehicle wrap can get up to 30,000 and 70,000 impressions per day. Thus, with it, you could successfully and easily promote your business.
The more people who see your company's name and logo, the more likely it is that they will hire you. It's common sense! It may even make more sense to try a vehicle wrap to attract customers and gain a loyal following.
Read on to discover these five tips on how to properly use vehicle wraps to execute your advertisements.
Be Courageous and Make a Statement
It is easy to become excessively excited and overwhelmed by the possibilities, restricting your creativity. A bad vehicle wrap will hurt your business. Consider your car to be a blank canvas. Consider the effects of colors, images, and letters on contours.
Be brave, not boring. Choose vibrant colors, typefaces, and skilled photography. Following that, we will look at techniques to avoid excess.
Don't Overdo It
Be daring, but keep everything under control. Keep your company's name, social media handles, and contact information simple.
Strong branding indicates that the name, logo, colors, and typefaces of your organization communicate more with less. Make good use of graphics.
Starbucks' food truck would be green and black, with logos on both sides. Without the frequent mention of "hot coffee," it would be obvious that this truck sold coffee.
Use a Readable Typeface
A common problem in signage and printed materials is a lack of readability. A gorgeous font up close does not always imply legibility from a distance. Visibility is severely reduced when driving the work vehicle.
Fonts that stand out include Helvetica, Futura, Myriad, Garamond, Optima, Bodoni, Calibri, Proxima Nova, and Avenir. If none of these methods work, a designer may offer more suggestions.
Avoid Utilizing Low-Res Photos
Please do not send the sign company a low-quality stock image or a phone shot for the car wrap. Yes, these photographs seem great on Instagram, but when enlarged for your car, they look hazy, grainy, and amateurish.
You have a reputation. Don't allow negative images to define you.  Simply hire a professional for the best photographs.
Draw Attention to the Brand
Don't overlook this one. Whether you wrap your vehicle or add vinyl accessories, branding is vital. Design should reflect the brand.
Use the existing marketing materials' logo and content. Choose colors and graphics that complement your brand. If you own a catering company, use graphics or a logo related to the industry.
Remember what you're advertising. If you do your lawn maintenance at home, be nice. Commercial landscaping is streamlined and simple.
Before wrapping your vehicle, keep it clean. Dirt and grime on your brand's reputation will harm it.
Conclusion
Wrapping your car or vehicle in a vivid, eye-catching material is a good way to allow your business to flourish. Vehicle wraps, like signs, provide a high return on investment. Now that you know how to use them properly, go ahead and see what they can do for your business!
Are you looking for
vehicle wraps in Chattanooga
? Printree is here to offer you and your business a chance to be seen at your best. Give us a call today and learn about our services!