The Relevance of Business Cards in the Modern World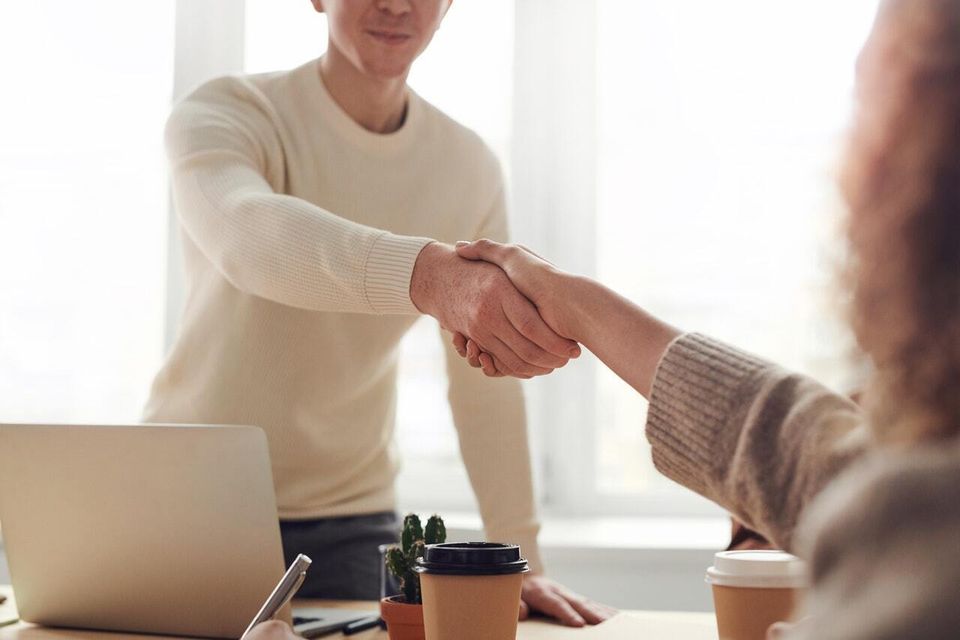 Some entrepreneurs rarely use business cards nowadays. Their reliance on social media to introduce their brand is understandable, considering that many people are shopping online. However, there are still a lot of offline sellers and potential clients you need to meet up with. You are also wasting opportunities if you do not have your business cards.
Imagine meeting with a potential client, and you do not have a business card with you. You will have to pick up a piece of paper and write down your name, email, and phone number. This situation is awkward, and you seem unprofessional. It will also take longer to contact your customer when you get back to your office.
If you still think that the business card is a thing of the past, you should pay attention to this blog. It will list the benefits of having one.
Making an Impression during Networking Events
Networking events are the best places to find potential clients because you can meet them one-on-one. If you are serious about your company, you should attend networking events at least monthly. Most importantly, you should bring an ample number of business cards.
However, there are a lot of entrepreneurs who get bored with networking events. Instead, they would stick to their phone and talk with friends at the event. Other entrepreneurs usually stay in their group and make small talk. The most important thing you can do at these events is make an impression.  
Instead of comparing your business to others in the event, you should talk to as many business owners as possible. You can start a conversation by asking questions, and you can ask them what they think about the event. Once you make the connection, you can hand in your business card.
Personal and Timeless 
No matter how ineffective you think business cards may sound in the modern world, you can still make an impression when you have one. When you use your business card, you tell the other person that your business is legitimate.
Most business owners use the standard size business card. However, you can make it unique by creating a custom business card. The colors should reflect your company's brand.
If you want your business card to become prominent, you should design it so that it will not be out of date. You can use high-quality paper for your business card and use color ink for its printing. If you want to make it cute, you can use more color. The idea is to create something that will make people remember you.
First Impression on Your Brand
The business card is one of the easiest ways to promote your company. You may think that your website and social media pages will do the trick, but these are not enough.
When you hand a potential customer or client your business card, they will have the first impression of your brand. They might even keep your business card and make their friends aware of your company. If you want to make a good impression, you should have an elegant business card that contains pertinent information about your company.
Conclusion
Business cards are still valuable for the current business world. You can still make a good impression with a well-made and creative business card.
You should get yours printed from Printree. We have been printing high-quality
business cards for Chattanooga
entrepreneurs. If you want to make the right impression on your client, send your business card design to us now!