Advantages of Marketing Using Printed Postcards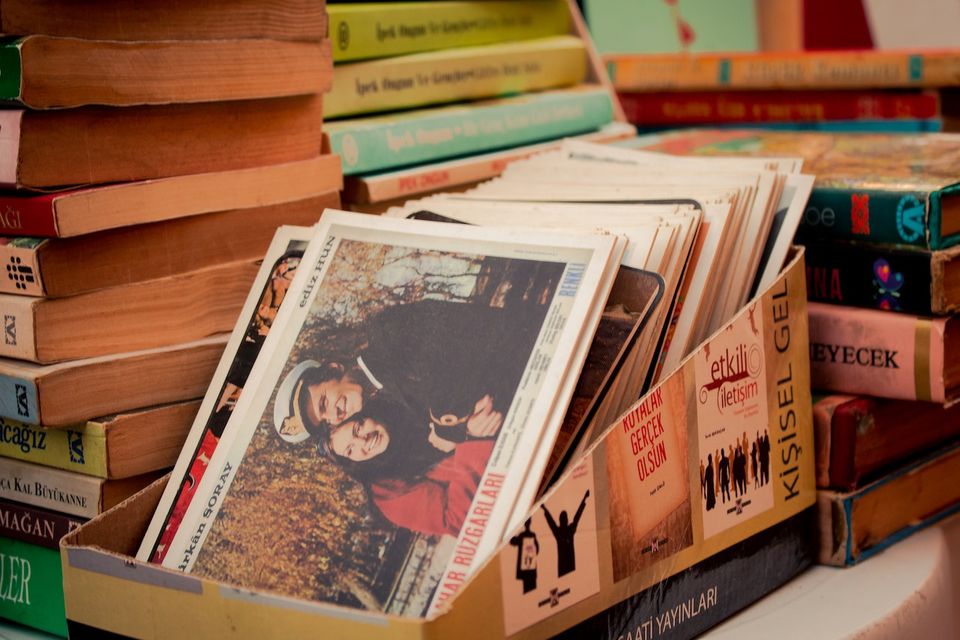 You are probably already familiar with digital marketing and how to utilize it to gain more attention for your brand and your products. Considering how many people are online daily, it's only right that you're making the most of the opportunities you have to market.
But did you know that there's one traditional marketing tool that you might have overlooked - printed postcards?
You might think them outdated, but there are some benefits of using postcards for marketing that you should not miss out on:
Postcards might seem like a thing of the past, but there are some great benefits to using them for marketing purposes. Here are a few reasons why you should consider using postcards in your marketing mix:
1. They're Cost-Effective
Postcards are a very cost-effective way to reach your target audience. You can print them in bulk for a meager cost, and they don't require special packaging or shipping.
2. They're Versatile
Postcards can be used for a variety of marketing purposes. You can use them for direct mail campaigns, to promote sales or events, or even just to send a friendly reminder to your customers.
3. They're Eye-Catching
A well-designed postcard can be very eye-catching and attention-grabbing. This is important because you want your marketing materials to stand out.
4. They're Personal
Postcards are a great way to add a personal touch to your marketing. You can add a handwritten note or even a photo to make your postcards more personal.
5. They're Easy to Track
Postcards are easy to track. You can use a unique code or offer on your postcards and then track how many people redeem it. This helps you to gauge the effectiveness of your postcard marketing campaign.
Overall, there are many great benefits to using postcards for marketing. Postcards are a great option if you're looking for a cost-effective, versatile, and eye-catching way to reach your target audience.
How to Create the Right Postcards for Your Marketing Efforts
When it comes to marketing your business, postcards can be a powerful tool. But how do you create the right postcards for your marketing efforts? Here are some tips:
1. Define your target audience.
Who are you reaching with your postcards? Defining your target audience can significantly help you create postcards that are more likely to resonate with them.
2. Keep your message clear and concise.
Your postcards should have a clear and concise message. Trying to cram too much information onto your postcards will only confuse your readers and turn them off.
3. Use attractive visuals.
Postcards with attractive visuals are more likely to catch people's attention. Use images and graphics that are relevant to your message and that will appeal to your target audience.
4. Use quality paper.
Don't skimp on quality when it comes to your postcards. Use quality paper stock so your postcards look professional and make a good impression.
5. Make sure your contact information is easy to find.
You have to be sure that your contact information is easy to find on your postcards. Include your website, email address, and phone number in a prominent location.
By following these tips, you can create postcards that are more likely to achieve your marketing goals.
Conclusion
Postcards are a great marketing tool because they are inexpensive, easy to personalize, and can be sent quickly. Plus, they have the ability to reach a large audience through the mail. So if you're looking for a way to market your business on a budget, postcards are a great option.
Printree is a trusted company that offers reliable printing services in the Chattanooga Area. Contact us and tell us what you want for your
postcards
, and we'll make them for you!