8 Reasons Brochure Marketing Is Highly Valuable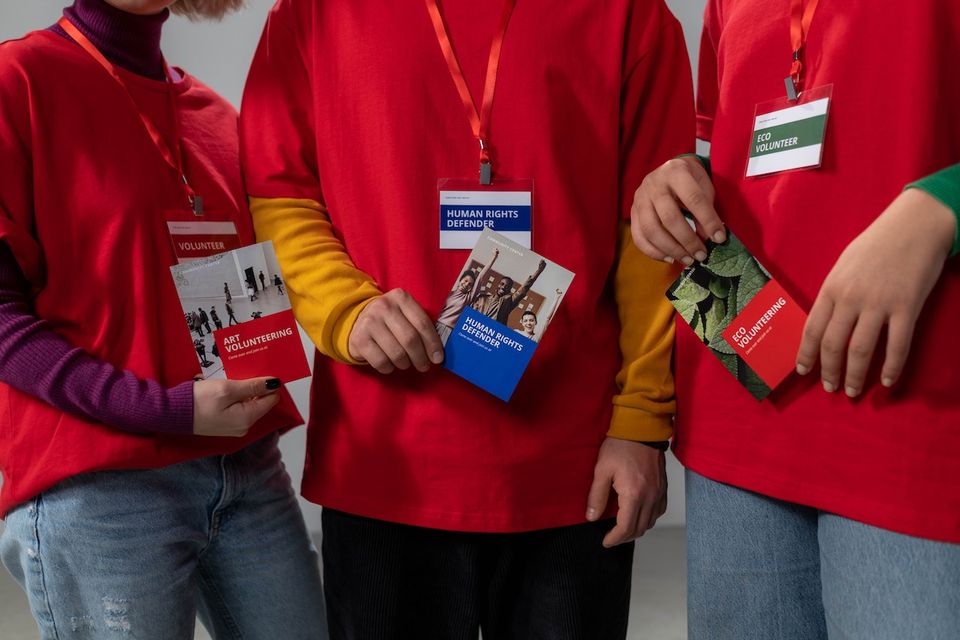 Printed brochures are a versatile and essential marketing tool for businesses of all sizes. They can be used to promote products and services, inform customers about special offers, and provide detailed information about your company. Brochures are a highly effective marketing tool because they are easy to distribute and can be seen by many people.
If you are still contemplating whether to push through with brochure printing for your business, here are reasons it's a highly valuable tool:
1. Brochures Are Cost-Effective
As a business owner, you are always looking for ways to save money, and brochure printing is a great way to do that. Brochure printing is one of the most cost-effective marketing tools available. You can print a large number of brochures for a relatively low cost, making them an ideal choice for small businesses or startups on a budget.
2. They're Versatile
Brochures can be used for various marketing purposes, from promoting a new product or service to providing information about your company or brand. They can be distributed in several ways, including through the mail, trade shows, or in-store.
There are many different ways to use a brochure. You can use it as a standalone piece or include it as part of a larger marketing campaign. You may also use it as a way to stay in touch with your current customers or clients
3. Brochures Are Eye-Catching
A well-designed brochure is sure to capture the attention of your target audience. Your brochure will make a lasting impression with an eye-catching design and compelling copy. An effective brochure will grab readers' attention and persuade them to take action.
4. They're a Measurable Marketing Tool
Unlike other marketing tools, brochures allow you to track and measure your results. By including a compelling call to action and a coupon or special offer, you can easily track how many people respond to your brochure. This information can be used to improve your marketing strategy.
5. They Reach a Wider Audience
With brochure printing, you can reach a wider audience with your marketing message. You can distribute your brochures to a wide range of people, including potential customers, clients, and business partners.
6. Brochures Promote Your Brand
Brochure printing is a great way to promote your brand. With your own brochures, you can create a professional look for your business. They provide potential customers with information about your products or services. They also allow you to showcase your company's unique selling points and highlight any special offers you may be running. That will help you attract more customers and clients.
7. Brochures Can Increase Sales
By printing your brochures, you can increase your sales. A well-designed brochure can persuade potential customers to buy your products or services.
8. Brochure Marketing Can Save Time
Brochure printing can save you a lot of time. With your brochures, you don't have to spend time designing or printing them. You can simply print them out and distribute them to your target audience.
Conclusion
Brochures are an effective marketing tool because they allow businesses to provide potential customers with detailed information about their products or services in a concise and convenient format. They can be used to promote special offers, new products, or upcoming events and can be distributed in various ways. When designed and printed professionally, brochures can be an effective way to grab attention and generate interest in a business.
Make sure that you find
high-quality printing companies in Chattanooga
. At Printree, we are devoted to making your business message stand out. We offer a free consultation to ensure you get the sign or graphic needed to grow your Chattanooga business. Request a quote today.