5 Notable Advantages of Large Format Printing for Businesses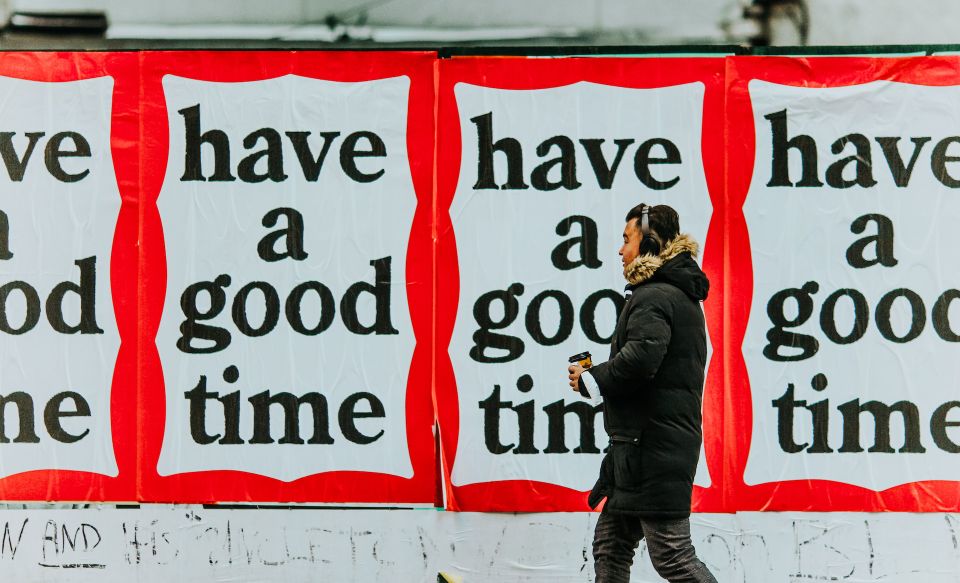 In today's competitive business world, companies are always looking for ways to stand out and attract customers. Large format printing is one such way that businesses can make a big impact. Large format printing refers to printing on a larger scale than traditional printing methods, typically on materials such as vinyl, fabric, or paper. Here are five notable advantages of large format printing for businesses.
1. Increased Visibility and Brand Recognition
Businesses can significantly boost their visibility and brand recognition through large format printing. This method entails creating attention-grabbing signage, billboards, banners, and vehicle wraps that are impossible to overlook, thereby attracting the attention of potential customers. Particularly, large format prints are invaluable for companies looking to showcase their products or services at trade shows or events. A well-crafted and top-notch large format print can leave a lasting impression on attendees and differentiate businesses from their rivals.
2. Cost-Effective Advertising
Businesses can benefit from cost-effective advertising solutions through large format printing. In comparison to conventional methods like television or radio ads, creating and producing large format prints is significantly less expensive. Moreover, they possess greater durability and can be utilized for extended periods of time. Consequently, large format prints offer businesses increased exposure for their investment.
3. Customizable Designs
Large format printing offers businesses a wide range of design options. With large format printing, businesses can create custom designs that are tailored to their specific needs. From the size of the print to the color and design, large format prints can be customized to meet the unique requirements of each business. This allows businesses to create prints that are not only visually appealing but also effective in communicating their message.
4. Versatile Printing Options
Large format printing also offers businesses a wide range of printing options. From the material of the print to the type of finish, businesses can choose from a variety of options to create prints that meet their needs. For example, businesses can choose to print on vinyl for outdoor signage, fabric for indoor banners or posters, or paper for promotional flyers. They can also choose from a range of finishes such as gloss, matte, or satin.
5. Increased Customer Engagement
Lastly, large format printing can help businesses increase customer engagement. Large format prints can be used to create interactive displays that encourage customers to engage with the business. For example, businesses can create displays that allow customers to scan a QR code to learn more about a product or service. They can also create displays that encourage customers to take photos and share them on social media, which can help increase brand awareness and exposure.
Conclusion
Large format printing offers businesses a wide range of advantages. From increased visibility and brand recognition to cost-effective advertising and customizable designs, large format printing is a powerful tool that can help businesses stand out from the competition. With versatile printing options and the ability to create interactive displays that engage customers, large format printing is a valuable investment for any business looking to make a big impact.
If you're looking for
printing services in Chattanooga
, then you've come to the right place. Founded in 1997, Printree is a Chattanooga-based vinyl and paper printing company that focuses on designing and creating eye-grabbing imagery that draws an audience to your brand.  From beautifully personalized brochures to fleets of wrapped cars and trucks, Printree puts your imagination on paper. For more information on what we can do for you, visit our website today!